IsMyLcdOK is a pretty curious application that helps to check the screen under all Windows OS! to find these points:



Start the Pixel Tester program, when you run IsMyLcdOK, the screen will appear in different colors, black, white, blue, red, and so on.

From now on, you must rely on your own observation skills to detect problematic pixels. If necessary, if you have poor eyesight, you can call a friend, neighbor, or family member. Because four eyes see more than two ;-).

If nothing is detected, it means that your LCD monitor has no pixel problems. During the test, you will quickly expose the defective ergo corrupted pixels and eye-catching pixels on the monitor and recognize or see them.

The program can run on the Windows x32 platform and x64-bit systems. Does not have to be installed.





(Image-1) Dead Pixel Tester for Windows 10, 8.1, 7 and 11!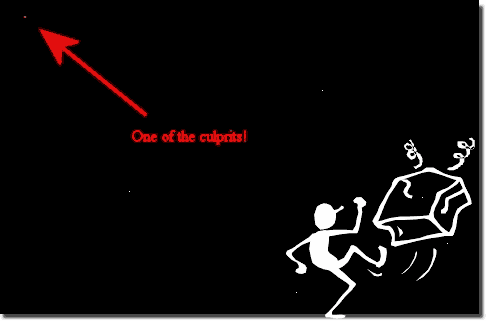 The Pixel Checker for Windows!

FAQ 3: Updated on: 19 September 2023 14:49