QTP was developed in the first phase only as a text snippet tool, the Auto Hot Keys for Windows were added gradually!


You can already use it as auto hotkeys for Windows because you can assign the keys with any commands to start Windows programs. The software distinguishes it and can, if desired, start several executable programs under Windows at the same time and thus creates shortcuts for you not only to insert longer texts in MS Office but also offers other automation options.


(Image-1) Auto Hot Keys Menus ergo Shortcuts for all Windows OS!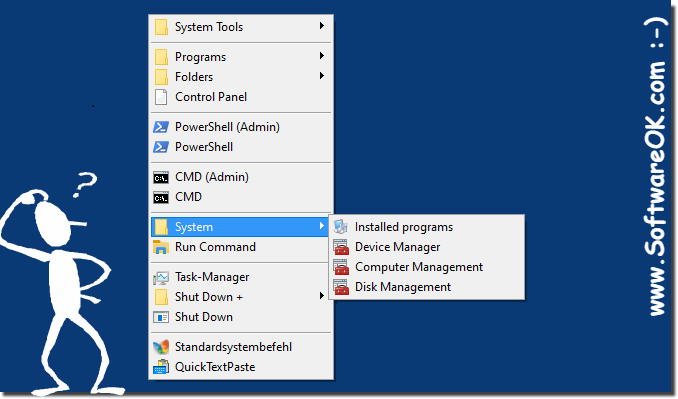 FAQ 41: Updated on: 3 June 2020 10:21