From Nintendo there is the solution to wait for the next system update, but it does not always lead to success, with the Nintendo Wii U it still freezes!




 

Content:

1.) When the Nintendo Wii U Freezes!
 

For my son it was mainly for the games  Super Smash Bros  and  Mario Kart 8 , I searched the Internet for a long time but couldn't find what would solve the problem.

What has led to an improvement, however, is switching the TV screen resolution from 1080p to 1080i, crashes are becoming less frequent and we have relocated the Wii U to a very air-flooded place. ( ... see Image-1 Arrow-1 )

It is best to use the provided WiiU holder and position the WiiU upright (horizontal) and not lying down (horizontal) ( ... see Image-2 Arrow-1 )

Chances are it's generally been a botch on the part of Nintendo, or the games are being launched far too quickly without adequate testing, or whatever.




(Image-1) Change your Nintendo Wii U screen resolution!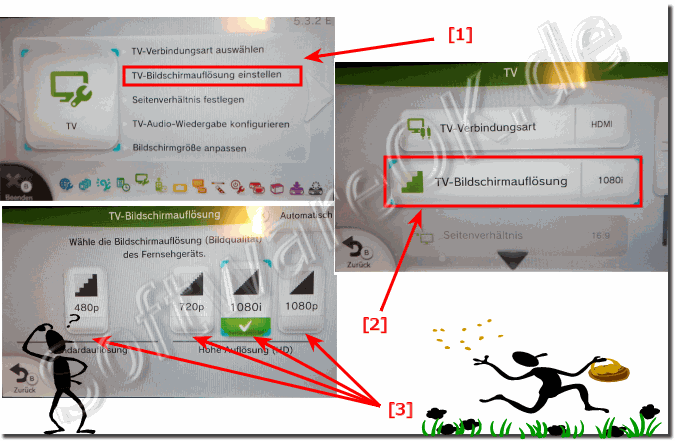 (Image-2) Set up the Nintendo Wii-U upright, not lying down!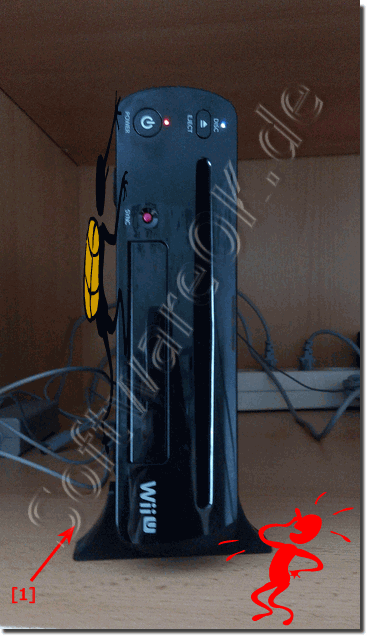 2.) Why does Nintendo Wii U freeze!

The Nintendo Wii U can freeze for various reasons. The most common causes are:

Software errors: Faulty software can cause the Wii U to freeze. This can be caused by faulty games, system updates, or other software.

Hardware errors: Hardware errors can also cause freezing. This can be caused by defective components such as graphics card, memory or processor.

Overload: The Wii U can also freeze when overloaded. This can be caused by playing a demanding game or launching too many applications at the same time.

Here are some tips to avoid Wii U freezing:

- Install the latest system updates: Nintendo regularly releases system updates to fix bugs and improve security.

- Only play compatible games: Not all games are compatible with the Wii U. Playing a game that wasn't designed for the Wii U can cause problems.

- Keep the Wii U clean: Dust and dirt can cause the console to overheat and freeze.

- Don't overuse the Wii U: give the console time to cool down between games.

If your Wii U freezes, you can try the following steps to revive it:

- Press the power button for 10 seconds to turn off the console.
- Turn the console back on and try starting the game or application again.
- If the problem persists, you can try resetting the console to factory settings.




If you reset the console to factory settings, all data will be erased. Therefore, make sure you have backed up your data beforehand.

If the console freezes even after a factory reset, you should have it repaired by Nintendo.





FAQ 43: Updated on: 30 October 2023 20:21