If you are looking for an external floppy disk drive with USB interface and with USB 1.1 / 2.0 / 3.0 for reading / writing 1.44 MB floppy drive!
Plug and play, compatible with Windows 10 / 7 /8 / 8.1. With different cases, high quality to simple plastic case, or hard plastic. Charged, or direct power supply through the USB port, no external power need!  
(Image-1) USB Floppy for Windows-10!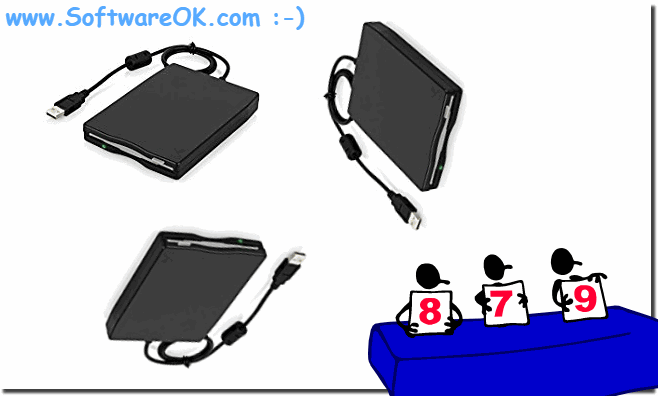 FAQ 234: Updated on: 5 November 2018 20:35