Yes, if you have a free partition, you can simply install Windows 11 on the same PC as Windows 10!


There are no restrictions from Microsoft here, but you need a free partition with 64GB and the minimum requirements for Windows 11  must be met!


To do this: 
► Minimum requirements for Windows 11    
► Split, format, shrink a new hard disk step by step ...!  





1.) Windows 11 parallel to Windows 10, 8.1 and 7!
Here is an example after installing Windows 11 in parallel with Windows 10, 8.1 and 7 on the same PC!

(... see Image-1 Point 1  to 5)


(Image-1) Windows 11 on the same PC with Windows 10, 8.1, 7!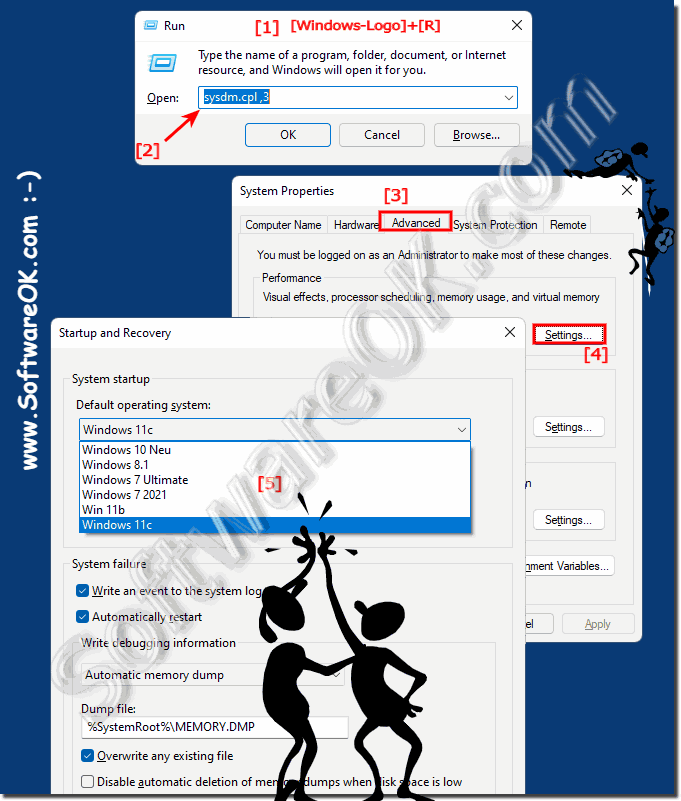 2.) Example of a PC with Windows 10 and a prepared partition for 11!

Here is a prepared partition for Windows 11 and a custom installation. If no custom installation is made, it is an update of Windows 10.

Then Windows 11 is installed on C: and overwrites the existing Windows 10, you still have 10 days after that the installation of Windows 11 to reset back to Windows 10. 



(Image-1) Install Windows 11 on the same PC with Windows 10!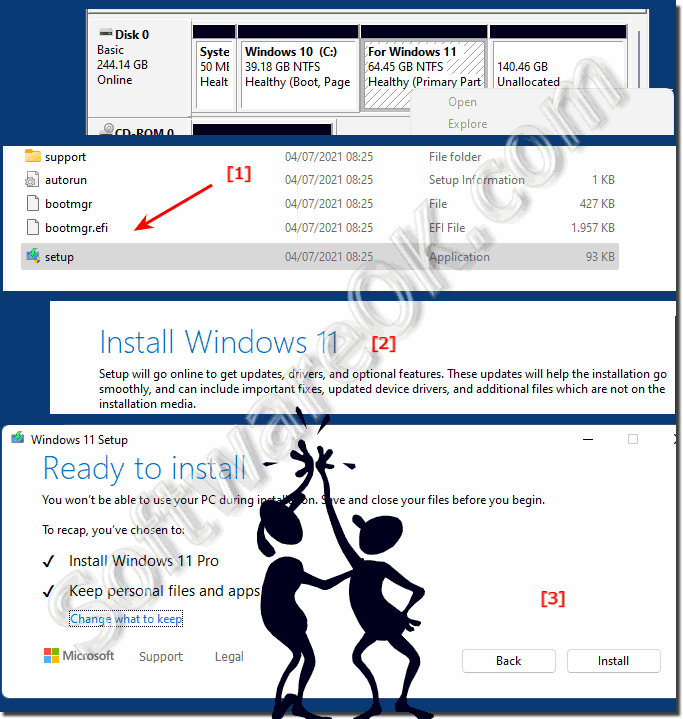 3.) What should you watch out for with multi-operating systems and Windows?
With Windows there are no problems when running Windows 11 or other MS Desktop and MS Server OS. It should be noted that it makes sense to reduce the size of the hard disk C: immediately on new devices and immediately make space behind it for further operating systems and make the prepared hard disks invisible to the operating system, or leave this 64GB area (or more) untreated, do not leave partitioned! 

You can also do it later with external tools or Linux, but the risk of making a mistake is all the greater because you do it very rarely or for the first time!

Important: ►►  ... always a user-defined installation! for one or more parallel MS OS!
      


(Image-3) Window 11 Partition for new Installation!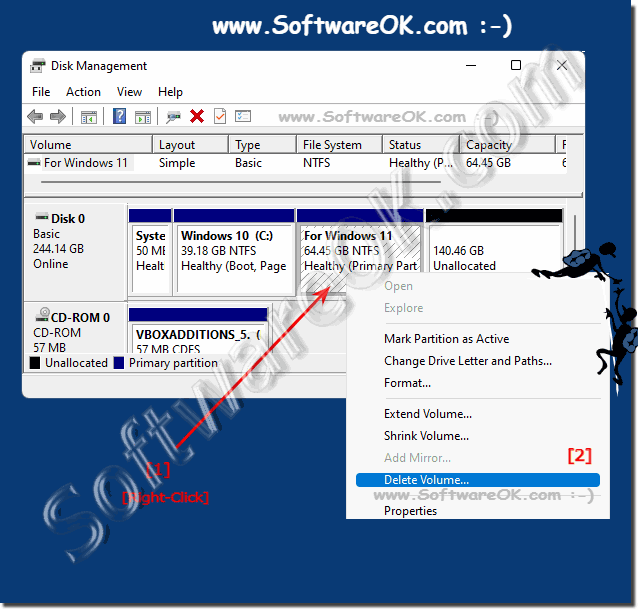 FAQ 139: Updated on: 26 August 2023 08:19