Yes, it looks like the Windows desktop is playing an ever smaller role at Microsoft. But the desktop remains.
1.) Preview Windows 11 desktop with the elegant Windows 11 taskbar! 
You can clearly see the desktop on Windows 11 and it's a very pleasant picture! At a time when the PC is more central to our lives, Windows 11 is designed to bring you closer to what you love and what you work with. 



The IT based Windows 11 is based on the consistent, compatible and familiar Windows 10 foundation that you know. With Windows 11 you will be able to continue working with Windows 10 just as you are today. Upgrading to Windows 11 is as easy as updating Windows 10. 



Just like with Windows 10, app compatibility is given in Windows 11. Your applications will continue to work on Windows 11 as if you continued to work on Windows 10!





(Image-1) Windows 11 with desktop and classic taskbar!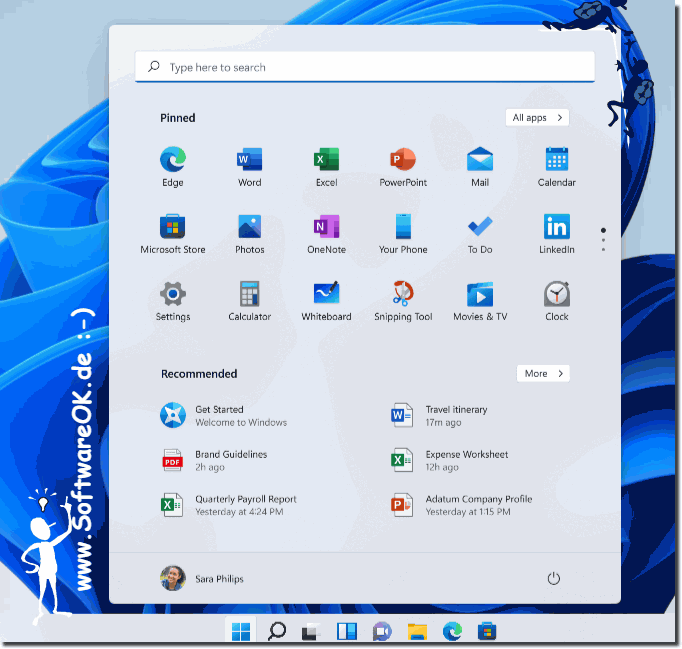 2.) The Windows desktop plays an increasingly smaller role!

But for me and for most users this is not the case.

Since Windows 8 was not so well received and a lot of PC users are just annoyed by the Metro and don't see any use in it (neither do I), MS will probably not dare to remove the desktop. Especially since Windows 8 sales are the worst since 1994.

PS: So MS, hands off the Windows 11 desktop and off the nice ... Metro. Nothing like that on the PC. After all, it's a PC and not a tablet or mobile phone!




Windows 11 without a desktop?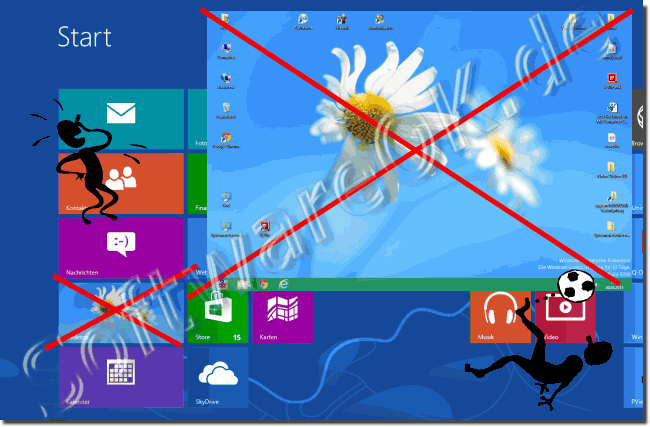 FAQ 2: Updated on: 26 September 2021 17:48