If nothing works in Windows 8, even after restarting Windows 8, this can be done with help of the Windows-8 Installation DVD for troubleshoot, repair or recovery of Windows 8! This solution is also for Win 7 and Server 2008, 2012!
1. Troubleshoot the Windows 8 (8.1)!


1. Simply insert the installation disc of Windows 8 in the DVD drive and restart the computer.

2. After selecting the language comes the confirmation of the Windows installation,

3. Here you choose not to install but the item "Repair Your Computer"
(... see Image-1). 

And then choose the Option "Troubleshoot"
(... see Image-2). 


2. Repair installation windows 8 or 8.1 via update from Win 8 to Win 8 or 8.1 to 8.1!
Insert the original installations DVD and select Install (... see Image-3 Arrow-1) and do upgrade from Windows 8 to Windows 8 (... see Image-4 Arrow-1)  this will also repair your Windows 8!



Image-3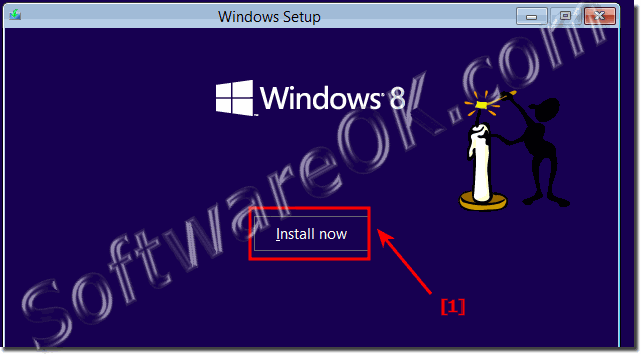 repair install Windows 8 and 8.1 installations DVD!

Image-4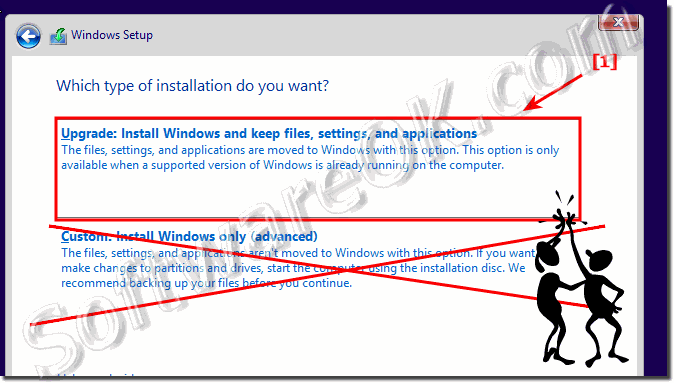 Upgrade install to recovery Windows 8 or 8.1!

FAQ 26: Updated on: 26 July 2020 16:21