The Start button, also known as the Windows button, was first introduced with the release of Microsoft Windows in 1995!


It used to be labeled Start, but the label on the Start button is no longer there, as is the Windows 11, 10, ... Start button is no longer labeled Start! Alternatively, you can use the Windows key on the keyboard or on the on- screen keyboard ! 

Contents:



1.) Why is it called Windows Start Button?
Because you can access and start your computer programs through Start, Microsoft has named it Windows Start. You can also access Applications, APPs and just as easily configure MS Windows from the Start Button by calling them up in the Start Menu!



(Image-1) The Windows Start Button!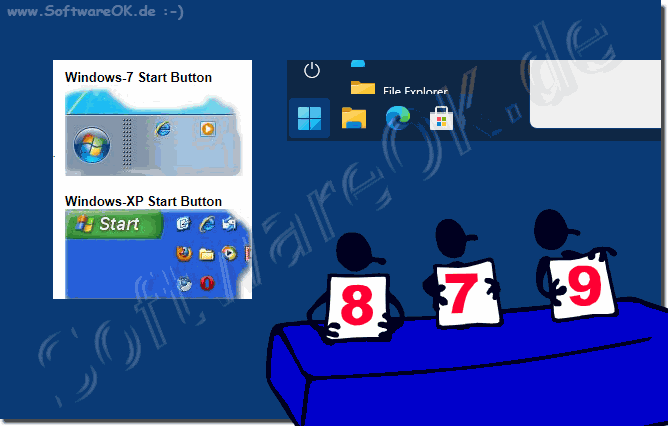 2.) More tips on Windows Start and Co.!
The Start button is very useful on all Microsoft Windows desktop and server operating systems. Here you will find more tips on Windows Start and Co. that provide you with further helpful information and may be more or less helpful!
  



FAQ 32: Updated on: 19 September 2022 17:22