In the case of wireless transmission, one speaks when, for example, a broadband signal is transmitted not via cable but via the air with a certain bandwidth!


This is the case for example with WLAN, Wi-Fi, telephone G5, G4, ... police radio, ... just to name a few! The advantage of wireless transmission is of course that no cables have to be laid. Drilling the holes through the walls is also almost unnecessary. The disadvantage is clear, ever increasing air pollution / smog and the risk that the data will be intercepted by strangers / unauthorized persons!





Just marginally!
Broadband is a telecommunications technology that provides high-speed, multi-channel Internet access with simultaneous digital signals. This means that very high data bandwidths are possible!



(Image-1) Example of a huge radio mast for wireless transmission!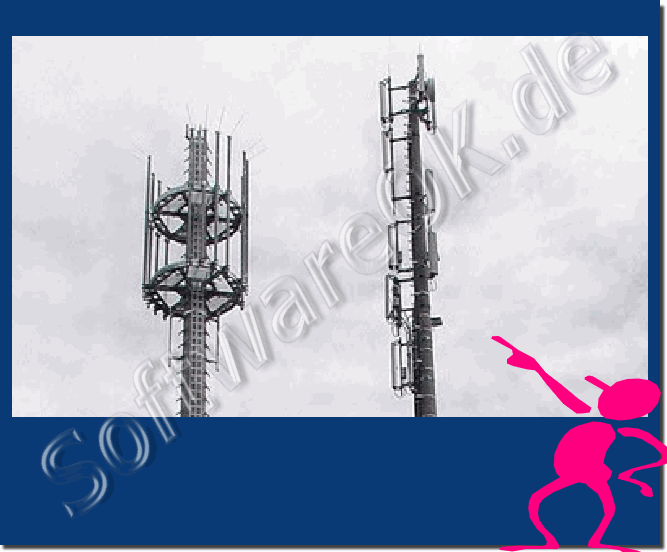 FAQ 293: Updated on: 19 July 2022 09:25