No! firefox.com is not the official download address for the FireFox, it is from mozilla!








Currently it is the FireFox 83.0!

Firefox was created in 2002 under the code name Phoenix by members of the Mozilla community, now under the name Quantum which is pretty trendy for the current decade. 

Firefox usage peaked at 32% at the end of 2009, temporarily making Firefox the most popular browser in the world. Use was rejected in competition with Google Chrome. According to Mozilla, there were half a billion Firefox users around the world in December 2014. 



(Image-3) Download FireFox on from the official download address!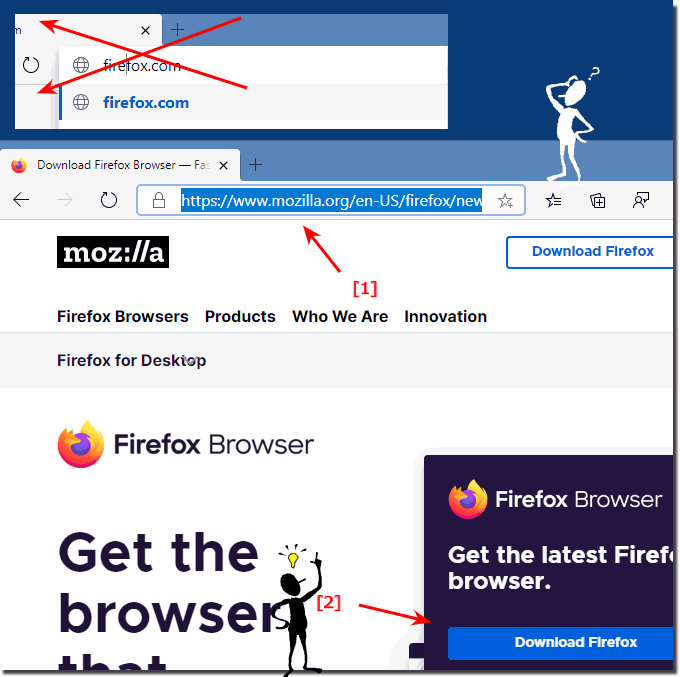 FAQ 37: Updated on: 26 November 2020 09:02