Why not use this Windows Magnifier on Microsoft, the way it works is a little different and partly more user-friendly than the native one!



Especially with new Windows 11 and 10, the screen magnifier is constantly being changed so that it deviates more and more from the original and the basic functions are lost. Of course you can use both without any problems, why not. Pick the best functions, maybe working together is even better.

Please ►►  ... download OneLoupe first  




(Image-1) Why should I use this screen magnifier on Windows?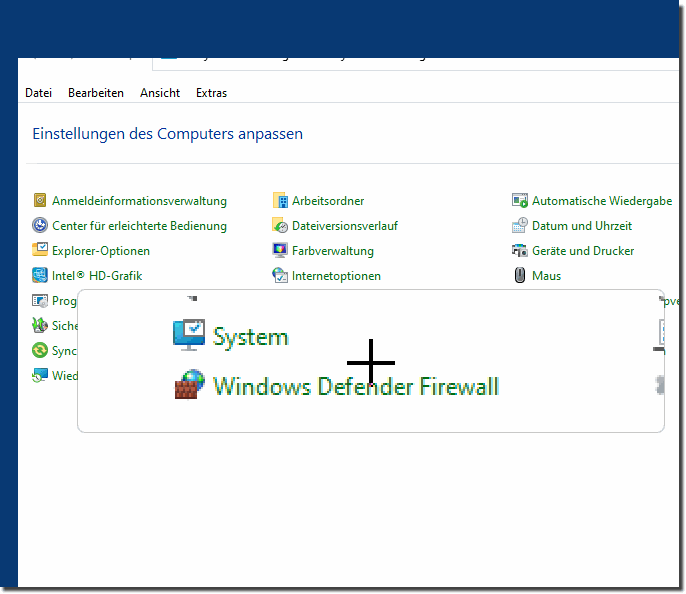 FAQ 8: Updated on: 21 September 2022 12:25