The solution is very easy to turn off the mobile internet at the Samsung Galaxy!


Not everyone has a flat rate for the internet, then you want it to be used only in WLAN!

If you want to disable the mobile Internet on the Samsung Galaxy, please open the main menu of your Samsung galaxy, then via settings on Data Usage! (... see Image-1 )

See also: ... Where can I find the settings on Samsung Galaxy?

In

Data Usage

, (... see Image-2)

simply disable the package data in mobile networks cellular data switch ! (... see Image-2 Arrow-1)




(Image-1) Samsung Galaxy Internet Data Usage!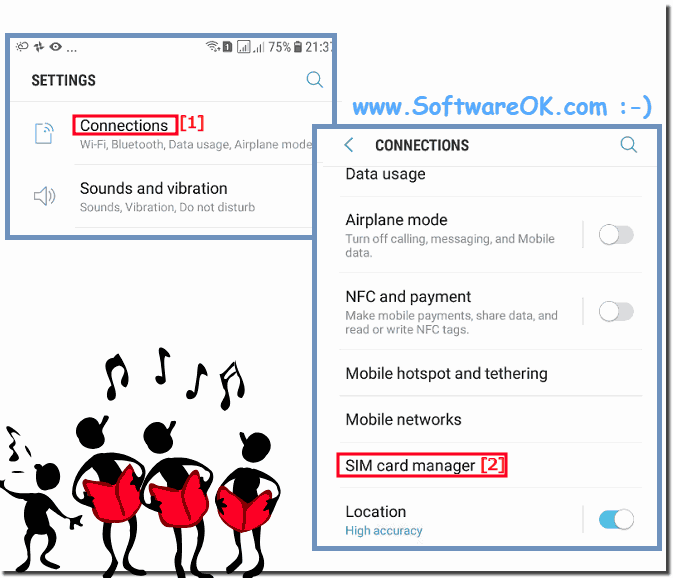 (Image-2) Samsung Galaxy disable mobile Internet!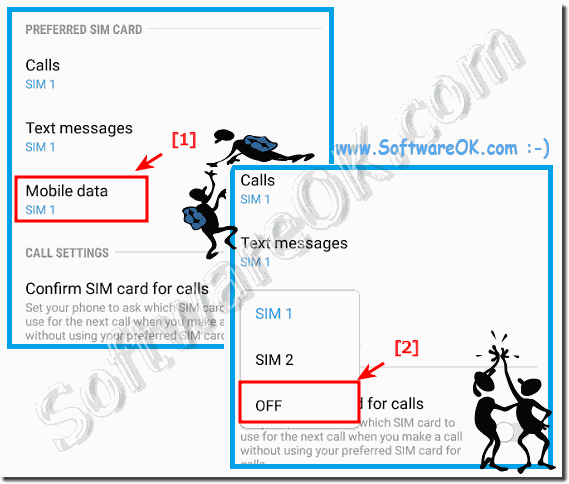 FAQ 5: Updated on: October 1th 2017 20:49