It's easy to say that Malwarebytes are very good as adware and malware cleaners!
1.) Great against adware, junkware, malware, multi-plugs, toolbars or hijackers!
Against adware, malware Malwarebytes very good and also free of charge, what more could you want, I very often have to do with different computers that have to be cleaned, the free Malwarebytes has always provided a good service!





(Image-1) Malwarebytes against adware, malware as a cleaner!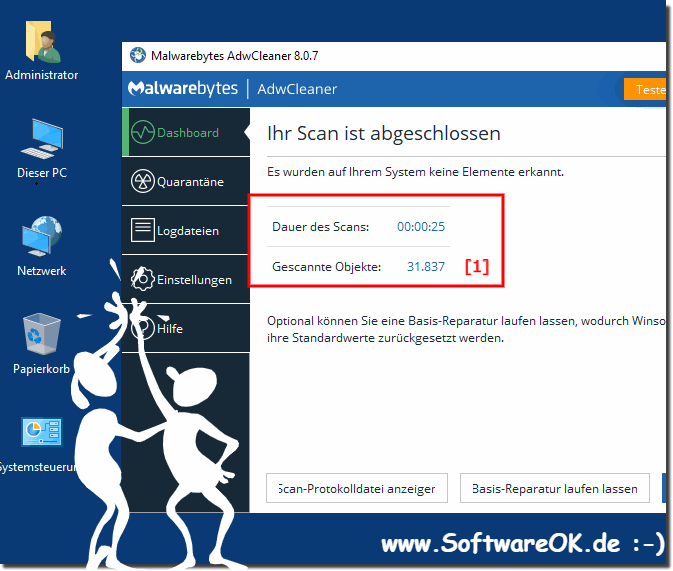 2.) What should I know about cleaning up adware, malware, on Windows?
It does not work on a computer that is infected with Ran software , but adware, malware, ... of course has always been able to clean it up successfully!

Please note that you always use the latest version of Malwarebytes as an adware and malware cleaner!







FAQ 94: Updated on: 7 December 2020 20:12