Anyone who is upgradet on Windows 10 from Windows 7 or 8.1 search in vain for the Windows Media Center!


So be careful when quickly upgrade to the new Windows 10, it's still slimmed down as the Windows 8 and some things, or programs are completely lacking here.

See also: || Windows 10 has no fax and scan function || the classic Pocket Calculator in Windows 10 ||




(Image-1) No more, Windows Media Center on Windows-10!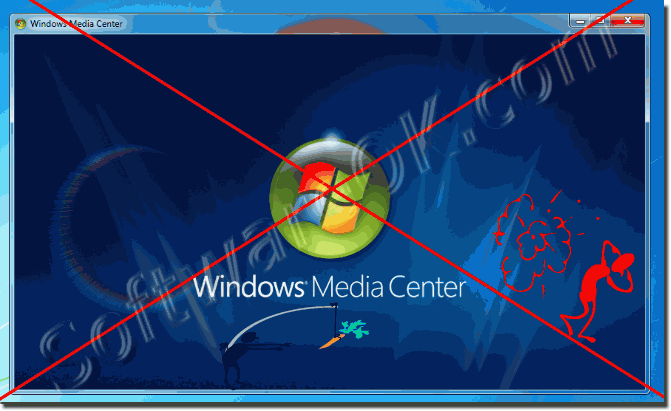 FAQ 83: Updated on: 25 September 2018 02:35