The security and glance in the 1803 Windows 10, defender, account protection, is a overview abut the security settings and rules in Windows!
Right-click on the Defender icon of the Windows 10 Taskbar (Info / Notification/ Area). (Not Area 51)
Please read this: ►►►►
Security baseline for Windows 10 v1803!
►►►
Security in 1803 W10 is the best ever Windows OS
! 
 Security and glance in Windows 10, derender, account protection!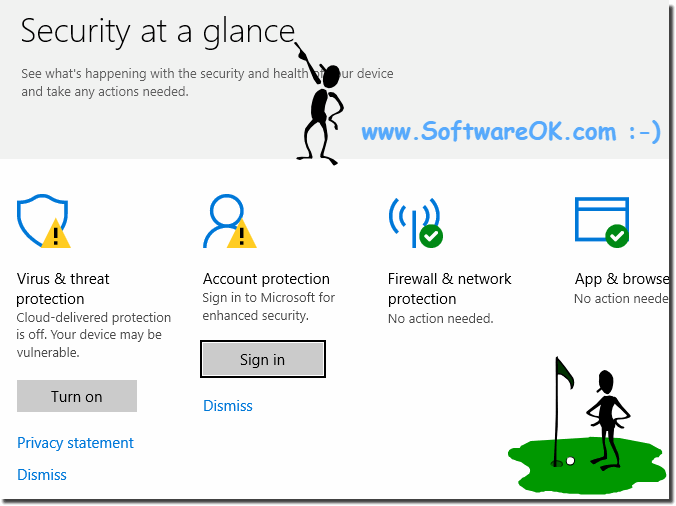 Microsoft is pleased to announce the draft release of the security configuration baseline settings for the upcoming Windows 10 version 1803, codenamed "Redstone 4." Please evaluate this proposed baseline and send us your feedback via blog comments below.