For the system requirement, Immersives Headset stands for Windows 10 Mixed Reality, which is the question!
The Immersive Headset is one of the random names that the Microsoft Product Marketing team has chosen for whatever reason.
Although Microsoft does not manufacture these headsets, it has simply licensed the design to multiple partners to develop its own VR headsets through thirds, Lenovo, Dell, HP, Acer, Samsung, 3Glasses, etc.


Here you can read on:
... Immersive headphones Hardware details
!
The system requirement is one, USB 3.0 connection, 3.5mm audio connection and Windows 10 ;-)
(Picture-1) Immersive Headset for Windows 10 Mixed Reality Examples!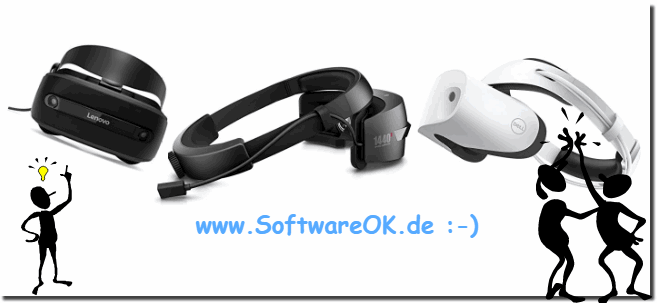 Unlike
HoloLens,
a mixed-reality device, the mixed-reality Windows headset is indeed not a mixed reality, but a virtual reality, unless you think that the use of mixed reality by Microsoft is a generic term for AR / VR makes sense.
The immersive headset is a more specific term to describe these VR headsets, but as of June 2018, there are major inconsistencies in the SDK / MS Store material.