The solution is very simple to execute commands via 
Windows Run dialog on Server 2019, 2016, ...!
You don't have to use the
Run dialog alternative
 to run simple Windows commands, the standard Run dialog (Windows + R) is usually sufficient! Start the run dialog on all Windows desktop and server operating systems! Simply the
Windows + R
shortcut / hotkey
use
(Image-1) Windows run dialog find and start on MS all OS!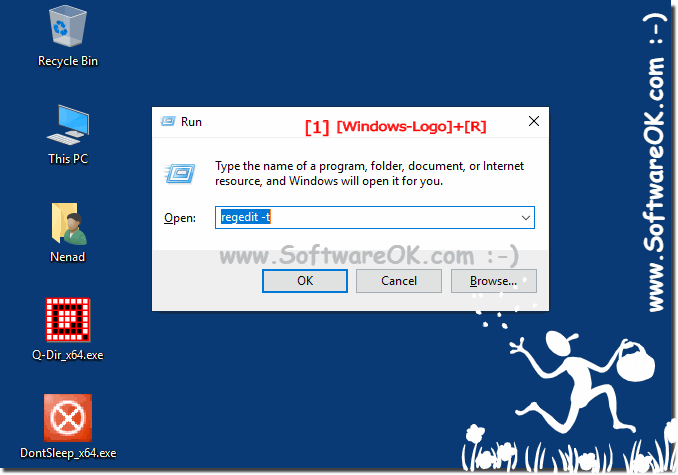 Run is a Windows function that was first introduced in Microsoft Windows in 1995 under Windows and it has successfully asserted itself up to Windows 10 and Server 2016, although there are third-party
alternative free run dialogs
and it is included in all later Windows versions . Executing enables the user to start programs by entering names, or to open complete
program
paths!