You don't have to convert Windows into another language yourself, or even translate it completely!


Many users speak multiple languages, with a native language being the most preferred. Some users who purchase their computers or versions of Windows from a country other than their own may find that Windows uses a different language (for example at eBay auctions). Whatever the case for you, to change the language displayed in Windows, it's pretty simple,

select your version of Windows from the list below and just follow the instructions.




(Image-1) change the language in Windows 10!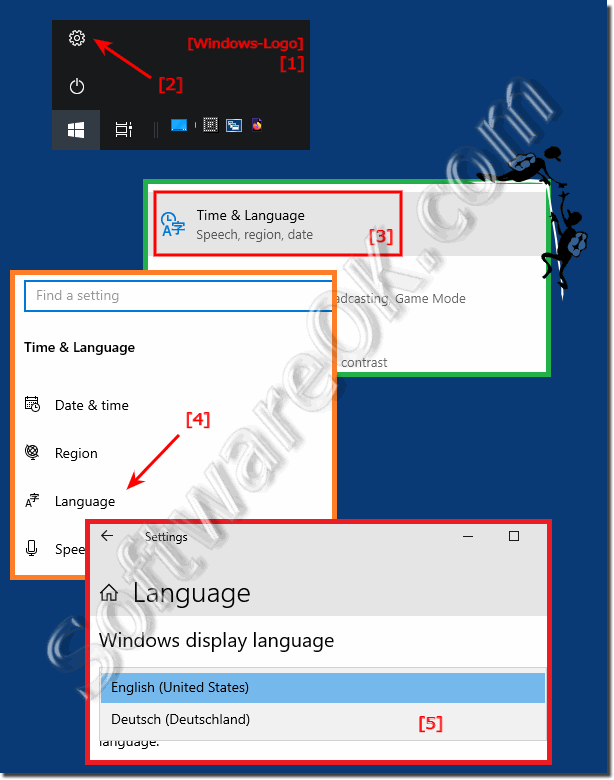 FAQ 53: Updated on: 27 November 2020 07:45