Of course you can pass Corona KO on to your friends, because this is a small free freeware game for  for Windows 11, 10, ... etc. and MS Server OS!! 


1. Start ► .... CoronaKO on your MS Windows OS 

2. Press the Extras button

3. And now you can email it directly to a friend 




(Image-1) CoronaKO!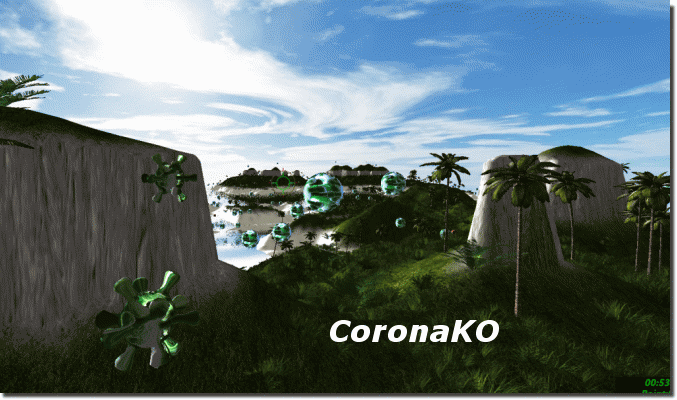 FAQ 2: Updated on: 20 July 2021 20:30