Download Windows-Server 2012 x64 (64-bit) 3.6 GB in different languages, is still available in 2020 for extensive testing!


Content:


Windows Server 2012 is an operating system developed by Microsoft and the successor to Windows Server 2008 R2. Windows Server 2012 is the server edition of Windows 8 and has been available since September 2012. The smaller update

Windows Server 2012 R2

Download has been available since October 2013 and is also part of the Windows NT systems.




1.) The direct download links for Microsofts Web Server 2012!
2.) More information about MS Server 2012!

System requirements Server 2012 

Minimum: 1.4 GHz 64-bit Professor / RAM: min 512 MB / Hard disk: 32 GB minimum

If your computer does not meet the minimum requirements, you will not be able to install this product properly. You should note that the following information might list minimum or suggested requirements, but actual requirements will vary based on your system configuration, installed applications, roles, and features that you are installing on your system.



Image- (X)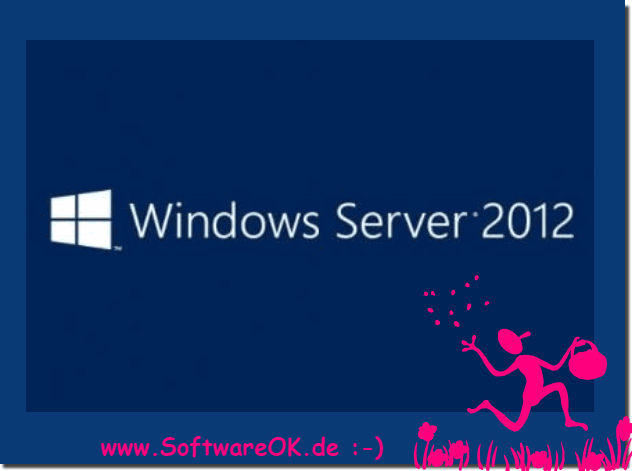 The popular Microsoft (c) Windows NT Server is a server operating system that allows a computer to manage network roles such as print servers, domain controllers, web servers, and file servers and be the platform for separately purchased server applications such as Exchange Server or SQL Server. 


2.) ... Is the free Server 2012 OS a full system!


Yes, you can test all functions without obligation, Microsoft Windows® Server Embedded products are fully functional versions of the Microsoft server operating system with integrated security, reliability and availability functions, which are intended for use in an embedded solution that consists of specially developed hardware and application software.




FAQ 7: Updated on: 26 September 2020 08:13