The favorite is for all 4 directories and current view settings.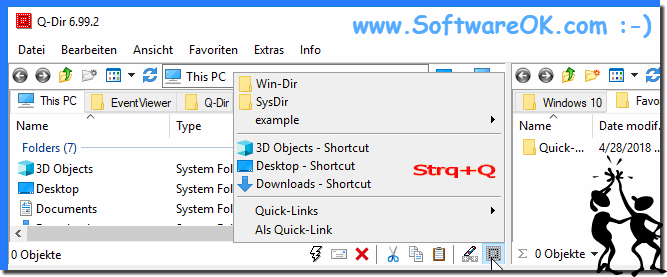 Quick-Link is a simple "Shortcut" to one of folders, of course can be used to launch a program. You can use the Quick-Link's also for another program!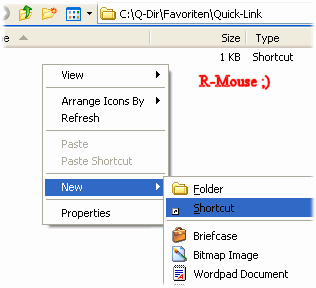 You can create Quick-link for program starts,use the windows "Create Shortcut" wizard.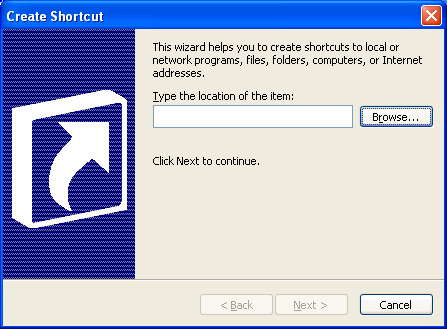 FAQ 12: Updated on: April 7th 2014 11:07