If your programs worked with Windows 10, they will most likely work with Windows 11 too!
1.) Example Quad-Explorer Q-Dir under Windows 11
(Image-1) Quad Explorer on Microsoft's Windows 11, the new operating system!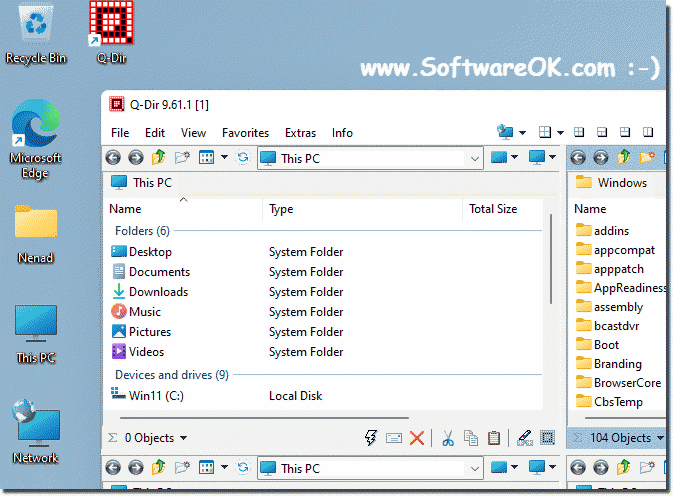 2.) Example Aero clock under Windows 11!
(Image-2) Windows 11 transparent taskbar and the Aero desktop clock!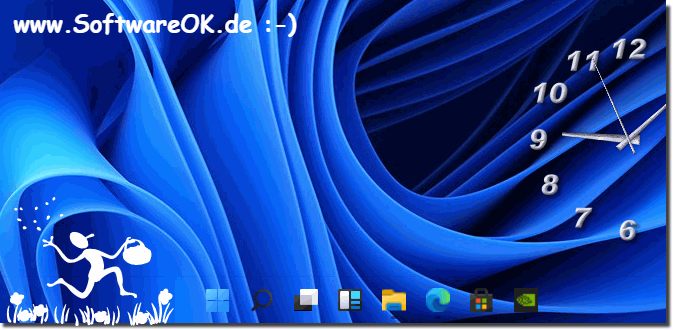 3.) ... Further helpful information on the topic! 
Backwards compatibility is very important on Windows and is usually very good. It's much worse on other operating systems. This is almost a foreign word here! Here you will find more tips that might be of interest to you!  
Simply inform:
FAQ 13: Updated on: 26 August 2023 06:30