If under Windows 11/10
network adapter not apparent
 Make changes, here's the solution!

As with Windows 7, 8.1, you can quickly find a network adapter on the Windows 10 desktop, tablet, Surface Pro / Go, or a Windows 10 / 11 or MS Server.


Content / Solution / Tip:
1.) Finding the network adapters under Windows 10!
Or use the Windows classic command 
ncpa.cpl
 for example via the 
Run dialog
 [Windows + R].  
(Image-1) Windows 10 network adapters status!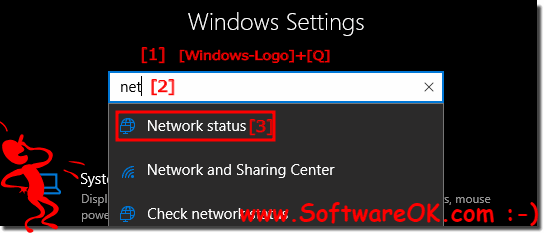 (Image-2) Find in Windows 10: change network adapters settings!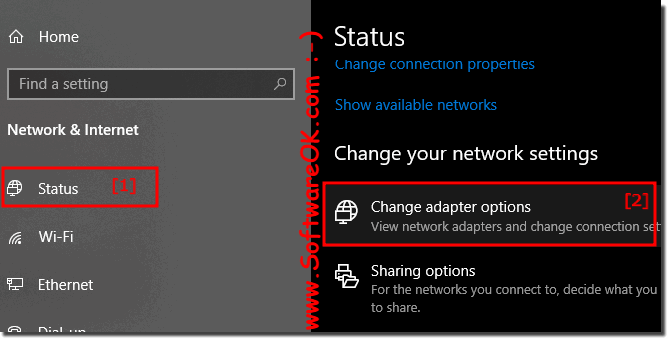 2.) What should I look for in the adapter settings?
Network connection to a network requires many components: cables, network adapters, drivers, and routers.
Troubleshooting network adapters can be very difficult.


(Image-3) Windows 10 disable network adapters!