The solution is very easy to uninstall all APPs under Windows 10 in one go!

Especially classic Windows desktop users have no need for APPs and are glad of the opportunity to get rid of all the fun. By the way, the Windows 10 calculator is resource-saving and with laptops the battery lasts longer.


Step 1/2! 
Please start the
CMD.EXE in the administrative mode
  and start the command:
powershell "Get-AppxPackage -AllUsers | Remove-AppxPackage"
(Image-1) Uninstall all Windows-10 APPs in one shot!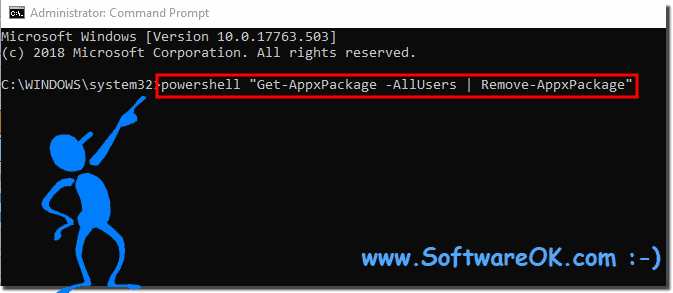 Step 2/2: Delete folder!
The APP folders are:
C:\Benutezr\Dein Name\AppData\Local\Packages
C:\ProgramData\Microsoft\Windows\AppRepository

C:\Program Files\WindowsApps
 The  
C:\Program Files\WindowsApps
is the one
that uses the most space
 (
... see picture-2
)
If there are problems, here is an extended FAQ:
► 
(Image-2) Uninstall All APPs 2 Gigabyte disk space on Windows-10 C!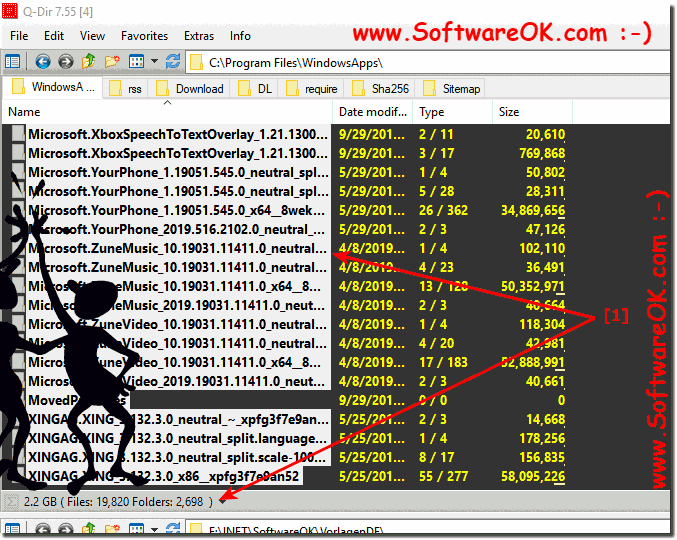 (Pic-2) Almost 2 gigabytes of APPs FOLDER!