Even with Microsoft's Office on PowerPoint, the pointer makes a good f
igure and is well suited for presentations!

Use this digital laser pointer in MS PowerPoint to grab attention and avoid fuss because a real laser pointer can easily shine in the wrong eye and quickly lead to claims for damages, and if the batteries die you're in trouble. So why take risks that don't have to be?


Contents:
1.) Start the cheap pointer for your PowerPoint presentation!
1. Start ►► 
your virtual laser pointer
 as always
2. Start your PowerPoint in MS Office
3. Open your PowerPoint presentation 
4. And use the 
Virtual Laser Pointer
Very simple, clean, safe and effective and your PowerPoint presentation becomes a success!
(Image-1) Well suited as a cheap PowerPoint pointer!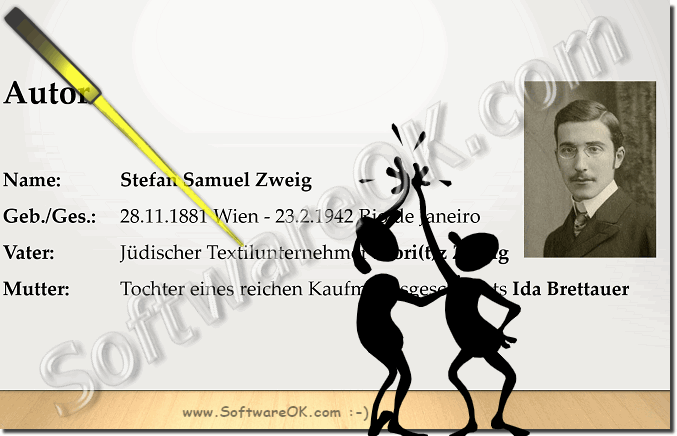 2.) What should I watch out for with the digital laser pointer for MS PowerPoint?
The selection of the pointer stick color and the corresponding size of the pointer stick is important! There isn't much to consider, just choose eye-friendly colors that suit your work best, light in contrast to the background.
►►► 
... Here are some color examples
!   
(Image-2) Large PowerPoint Pointer well suited pointer!