Press with the right mouse button on the file and select. ► Open With ► Choose Program this is for Windows 10 and other OS ;-)
(Image-1) Wrong program opens a file in Explorer View!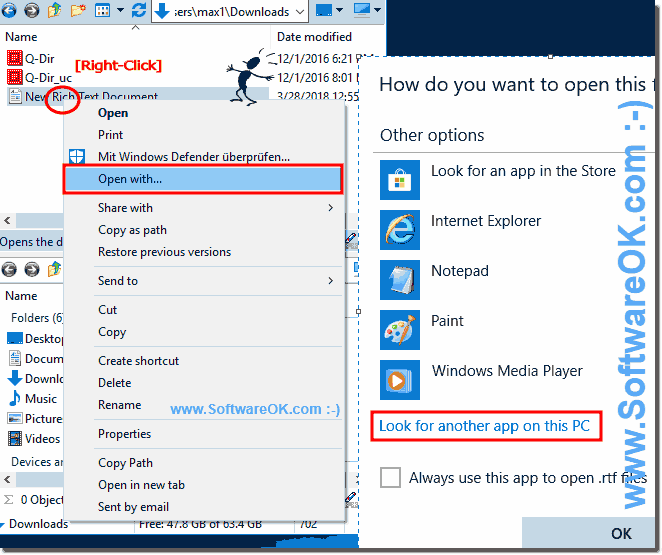 OLD IMAGES from XP ;-) ;-) ;-) ;-) ;-)!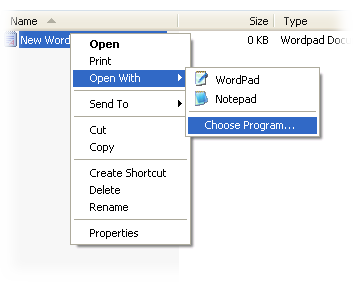 In the Open With window choose the program to use.
And do not forget:
select the Always use the selected program to open this kind of file check box.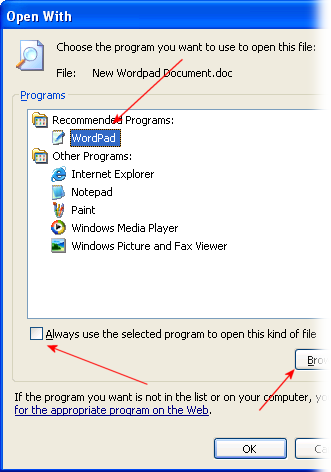 Info:
Q-Dir use the System settings !
See:Customize or delete File Types!
TIPP 2: Customize or delete File Types!

Using the Folder Options for configure the same option.
Click Start > Settings > Control Panel






In Control Panel select and open the icon Folder Options !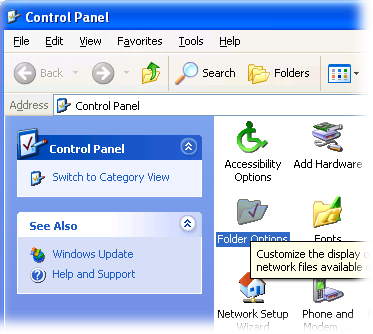 In the Folder Options window, click the File Types tab.
Now you can  customize or delete File Types! 


FAQ 1: Updated on: 28 March 2018 13:03