Here is an example how you can upgrade your Zelda Breath of the Wild desktop wallpaper with the desktop clock!
(Image-1) Zelda-Link-Breath-of-the-Wild Desktop-Clock!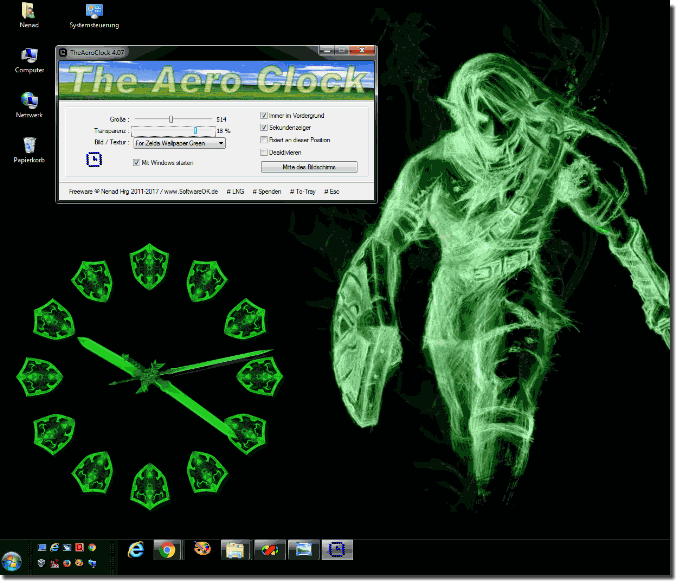 (Image-2) Desktop Clock Zelda breath of the wild!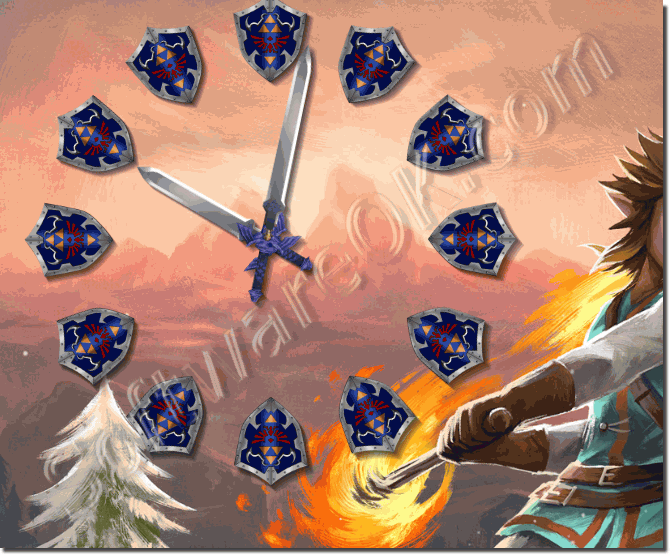 Top User request: 
Hello I'm a big Nintendo Switch and at the same time Zelda Breath of the Wild Fan, there is no suitable clock under Windows and for download I do not find anything that turns me on. A very nice clock that would work well under Windows 10. I do not want the Store APPs and applications because of privacy and such. I'm looking for a Zelda Breath of the Wild Desktop decoration for Windows 10 and 8.1, I still have a computer with server here I would like to use it if it is possible. Something like that is possible in the Windows Aero clock, a couple of nice Zelda themes matching the desktop Breath of the Wild background, as I said in the Microsoft Store are big confusing and not portable, a desktop clock that I can always take on USB. Without installation.