If you are e.g. sign up for Google Play you get error message: Your Android device does not support data connection services!


The Solution:

1. Is a SIM card in your phone?
2. The SIM card is recognized correctly by your Android phone?
3. Have you entered a invalid SIM pin number?
4. Test the WLAN-CONNECTION and W-LAN-KEY!

See image 1 and 2 :-)




(Image-1) Data connection error message!



It may also be enough to restart the phone ,or just clean the card with a clean cloth, in bad cases it can also be that the SIM card actually has a technical defect and is about to break and thus become unusable In this case, you should save all the phone numbers stored on the SIM card (backup) in order to transfer them to the new SIM card. 

 

Do not panic! In the meantime there are also possibilities to be able to read out the Sim map at the PC in order to get if necessary to the telephone numbers.   

 




(Image-2) Android not support data connection!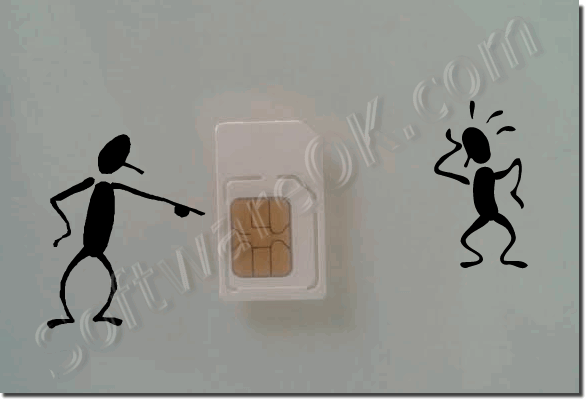 FAQ 1: Updated on: 1 June 2022 08:20