DirectX 12 Ultimate is the new gold standard for gaming graphics on the PC and the next generation of Xbox consoles!

The DX12U graphics in film quality, which are created through DirectX ray tracing, increase the frame rate through variable rate shading and enable fast loading of games with beautiful high-resolution textures through multi-samplers!

In short, DX12 brings more quality into play with the same hardware, the prerequisite is that this is supported by the graphics card, regardless of whether it is AMD, NVIDIA, INTEL or ...!



The new DX12 Ultimate API will therefore offer advantages with regard to the performance and graphics quality of games with compatible hardware, but the games will also work without these advantages, or without the new DX12 Ultimate hardware, as many graphics cards will not support it!


(Image-1) DX 12 Ultimate soon on Windows 11!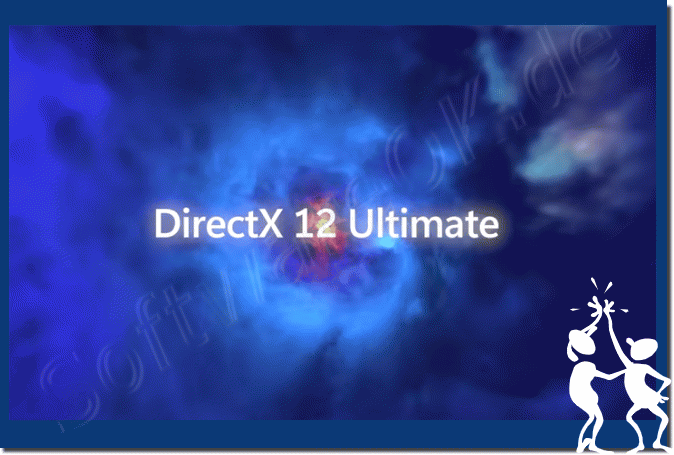 FAQ 158: Updated on: 30 August 2021 11:15