Increasing immunity against SARS-CoV-2 is not intended in this game, rather reducing frustration and anger against the Covid virus!  


However, one must not forget that

placebos are the most effective drugs

as long as one believes in them. So it can have a positive effect on the immunity or defense against COVID-19 and other flu and corona viruses, but there are no statistics from the RKI or other institutions. But a positive attitude and believing in it is never bad! 


The flu-like virus, also known as coronavirus or COVID-19, ... should not be underestimated, as with all diseases, a negative, depressed, ... attitude is negative, as is an unhealthy lifestyle or even malnutrition!
     



Anyway, have fun with ending the corona viruses:  More information:

     ►► Fight corona viruses in Corona-KO! 
(Image-1) Simply destroy the corona viruses!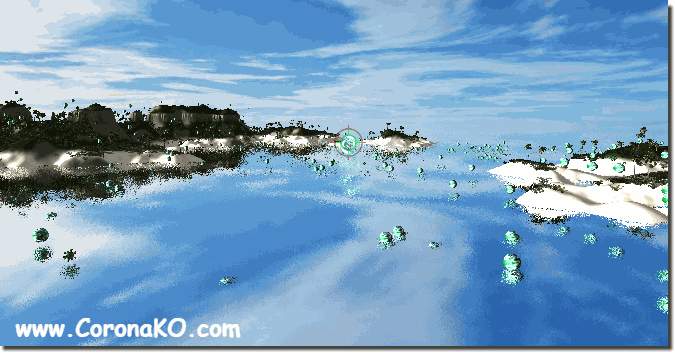 FAQ 9: Updated on: 9 May 2022 16:28