VR glasses are mainly used by 3D game fans, but also find their place in other areas of virtual reality.




The VR glasses offer the opportunity to experience virtual reality on PC and Mac systems, as in the film

by Rasenmaehermann

, an old ham from 1992. However, the VR glasses require a lot of power and memory. With a notebook or MS Surface, the display will certainly be very scarce.


There are very cheap models up to very expensive ones, such as the  HTC VIVE for the PC or  Virtual Reality Mega Pack for the PS4



Virtual reality should give the impression of immersing yourself in an experience of the 3D world and should convey the feeling of actually being part of the virtual world, which then appears thanks to VR glasses in front of you, wherever you look. 

(Image-1) VR glasses!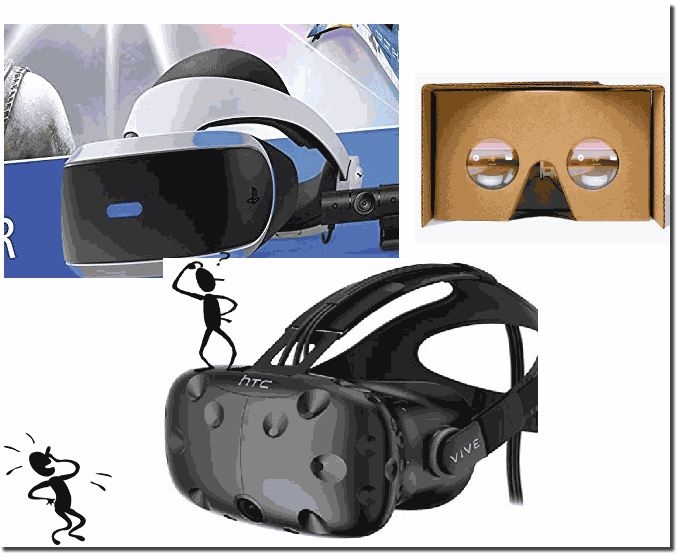 FAQ 122: Updated on: 28 June 2020 17:33