About FaceBook itself:
No!

 The apps that promise are fake!


But you should make sure that the computer from which you log into Facebook is free of spyware or other Trojans and viruses. This could be used to monitor all activities on the PC.

Spyware is software that spies on you. The purpose of the spy software (sniffing software) is to spy on the PC user in order to record his behavior and pass it on to third parties.


# Can it also not be that if you were on a profile then you are visible on the right side of this

person and suggested as a friend?

May be!

But you can create a second user account if necessary! ( ... see Image-1 Point 1 to 3 )

And then look with that!



(Image-1) Facebook.com!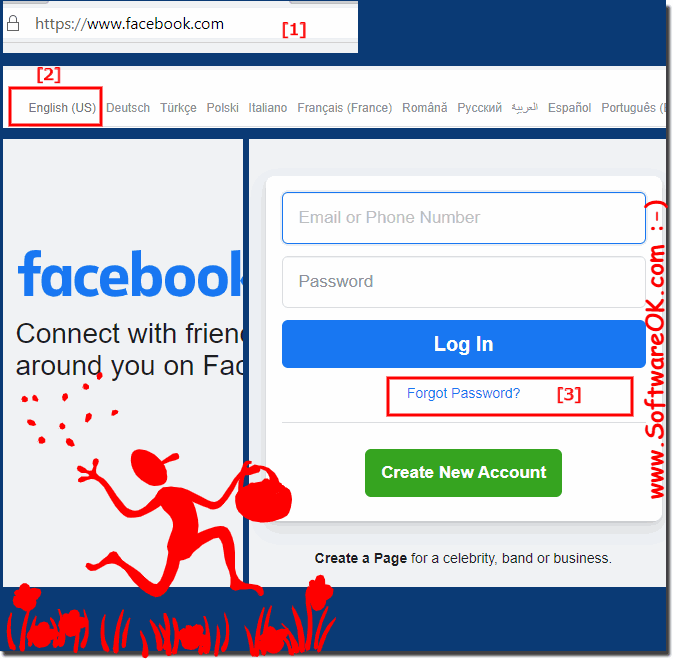 FAQ 40: Updated on: 2 December 2020 09:15