The solution is simple to start the cmd.exe (run, open, find) on all Windows OS!


Easy use the Window + R keyboard shortcut and enter the command cmd or cmd.exe 

PS: The screenshot is from Windows 10 OS but it works also on all others Windows and Windows Server OS! 



(Image-1) Start the cmd.exe on all Windows OS!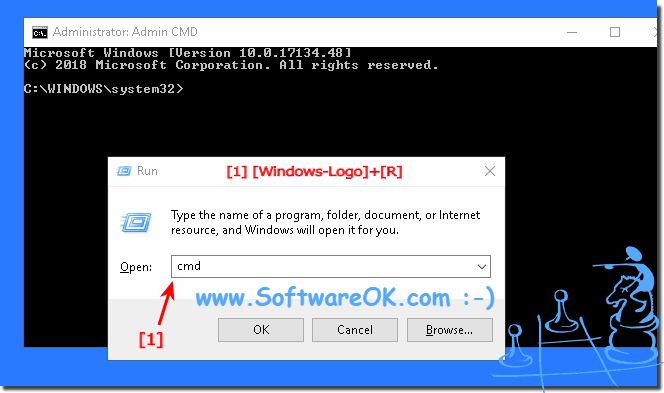 FAQ 21: Updated on: 5 June 2018 09:28