In Windows 10 you can use the Character Map tool to insert a special character in texts!


Simply enter shortcuts Windows logo + Q and charmap text (... see Image-1 Point 1, 2, 3)





(Image-1) Windows 10 special-character tool!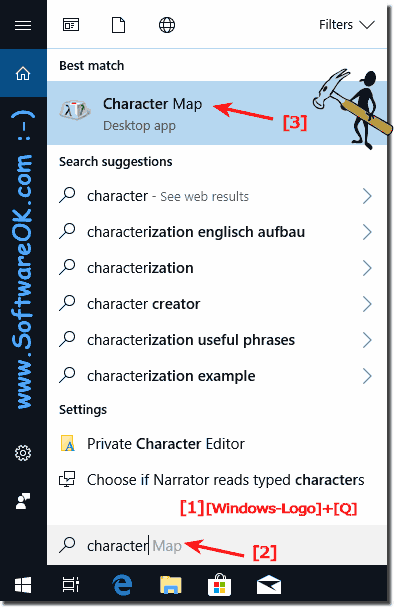 And now you can find Convenient Special Characters to use on Windows 10! 



(Image-2) Special-character tool Windows 10!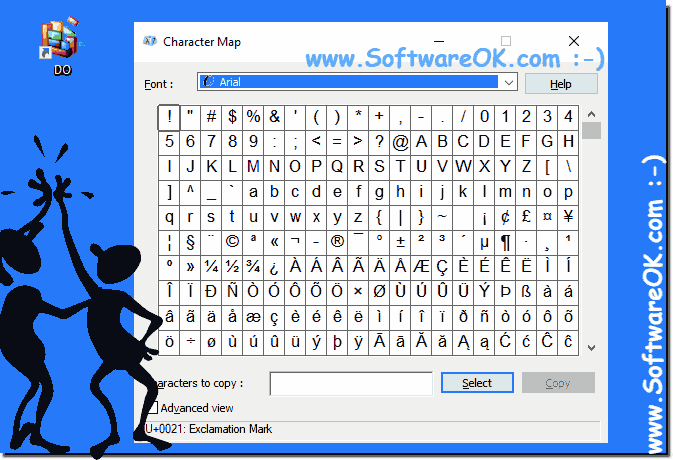 Windows 10
Special-Character-Tool 

FAQ 214: Updated on: May 11th 2018 09:41