It is easy to activate the device search under Windows 10 / 11 and deactivate it if necessary!
The devices search / portal options in Win 10 / 11!


In Windows 10, please open the device search option, press the Windows logo + I button combo and enter the text "Device P" then click on Enable device Portal!

And customize the device search option according to your needs!



PS: However, this is only available in Windows 10 developer mode!





(Image-1) Enable and disable the device search!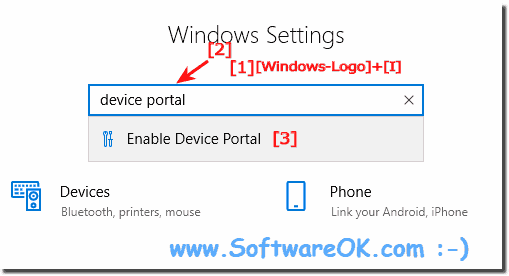 (Image-2) Enable and disable the device Portal in Developer Mode!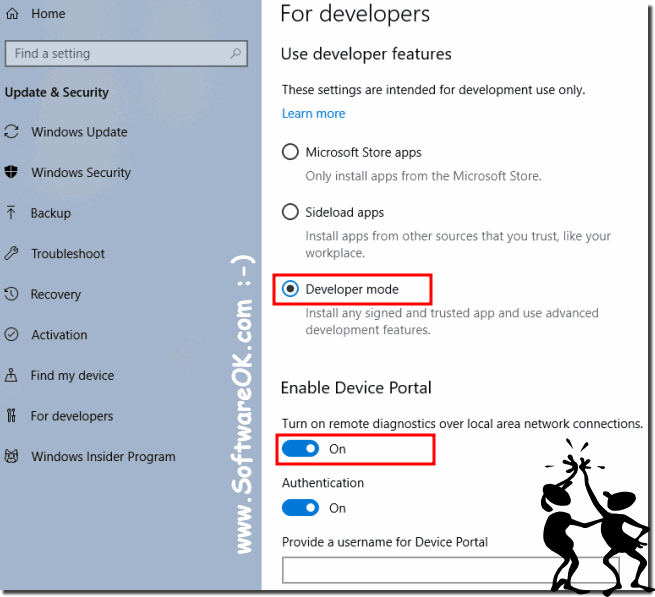 FAQ 239: Updated on: 6 July 2021 14:39