O yes! You can move the Windows-7 taskbar to different locations!



1. Click the right mouse button on an empty area in the Task Bar [... see Image 1 Arrow-1]

2. Unlock the Taskbar   click "Lock the taskbar" [... see Image 1 Arrow-2] !

3. Now is the Windows-7 Taskbar unlocked!

4. Please hold down the left mouse button and drag the Windows-7 Task-Bar  to any location
(one of the four sides) on Win7 desktop.

5. For example: add it on the right side in Windows 7 .



[... see Image 2 Arrow-1]

 



Image-1

Can I move the Windows-7 Taskbar to Different Locations?
Image-2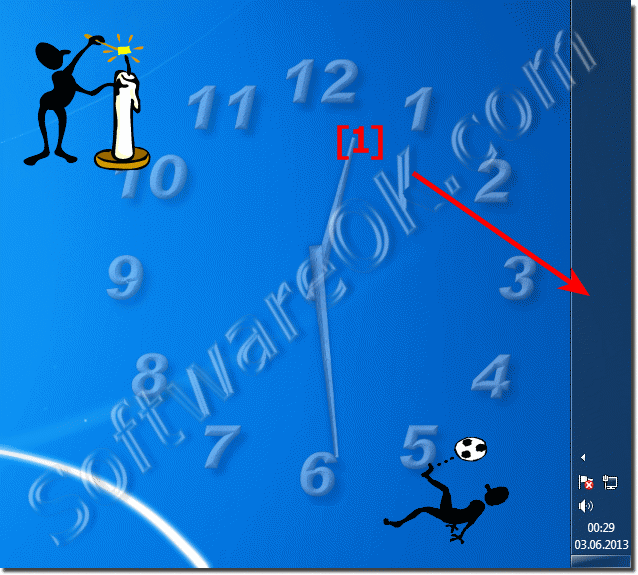 Move the Windows-7 Taskbar to the right side on Desktop
FAQ 61: Updated on: 14 September 2020 14:43