If the external hard drive is always shut down very quickly, it will always take a little eternity for the disc to respond.
Many users ask about external hard drives
... and the freeware DontSleep
!
Please press the key combination [Win Logo] + [R] , then simply enter the command
control.exe /name Microsoft.PowerOptions! 
or open 
Windows 10 or 11 Control Panel
,  in the search box  type text
power plan
and click
Edit power plan
.
(Image-1) Power plan change HDD SSD standby!


Now change in current power plan settings the advanced power settings (
... see Image-2
)
(Image-2) Windows-10 Change advanced power plan settings!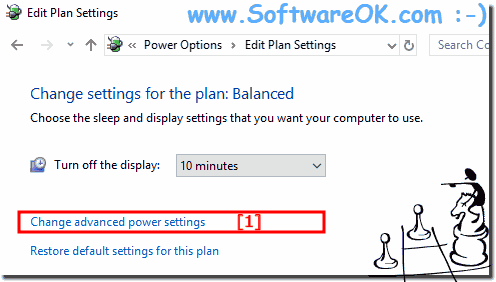 Disable hard disks and USB  (
... see Image-3
)
(Image-3) Disable hard disk and usb standby in Windows-10!