With Windows 11, Microsoft is setting new standards with a powerful desktop operating system, which Windows 11 is too!
Not only
improved multitasking with multiple windows,
but also even
better support for multiple monitors
through to gaming improvements in DirectX 12 and an extensive store! After a detailed test,
as a developer
, i can only confirm that the programs start faster, even on older PCs! And jumping between applications, APPs and desktop programs is very fluid and fast!
The window corners are rounded,
which is very pleasant, and Windows 11 has a new, simplified start menu. The live tiles are gone, I didn't like them anyway. These are replaced by a list of app icons, as well as the current files.
(Image-1) Innovations in Microsoft's Windows 11, the new operating system!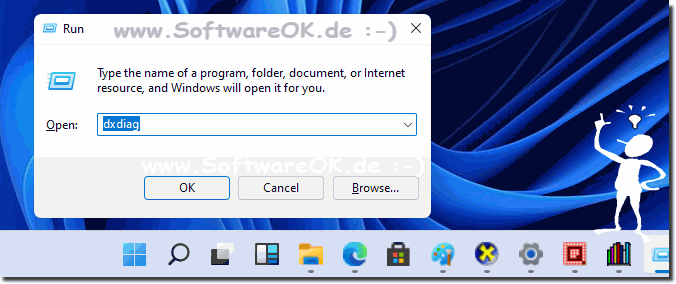 Documents that you edit in Office apps on other devices that are not running Windows are also displayed here as current files thanks to Microsoft 365. The start menu is pleasantly quick and slim! It's really fun to use on Windows 11!  


(Image-2) Microsoft's Windows 11 with a pleasant start menu!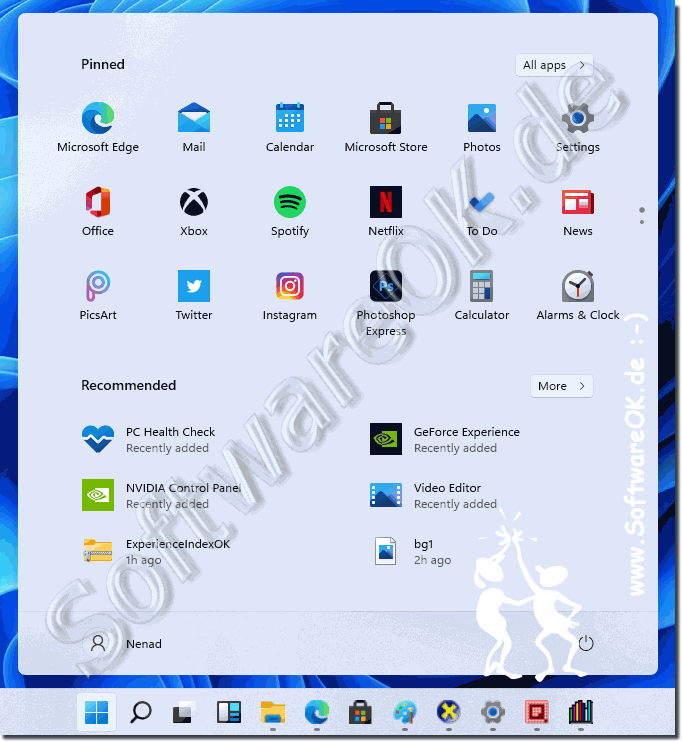 All desktop applications work. I have not yet tested
all of my> 60 programs
, but I've tested some of them and the results have only been positive, even
the Quad Explorer works
faster
under Windows 11
than under Windows 10!
(Image-3) Quad Explorer on Microsoft's Windows 11, the new operating system!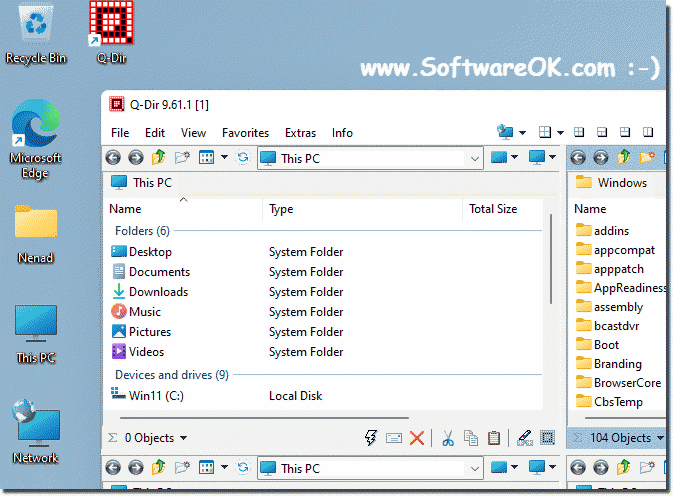 You can get Android apps from the Microsoft Store and run them on your PC. Microsoft does this in partnership with the Amazon Appstore, even if the apps are distributed via the standard Microsoft Store app. According to Microsoft, it uses "Intel Bridge Technology" which makes this possible.
(Image-4) Many innovations in Microsoft's Windows 11!