It is easy to find out when the Windows Server 2012 support ends, also for MS Server 2016, 2008!
(Image-1) Windows Server 2012 R2!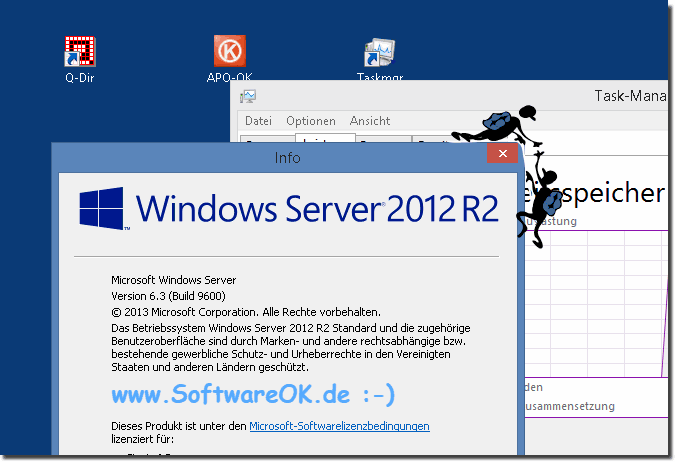 Info:

Microsoft has extended the lifespan of Windows Server 2012 and released new data for the end of support. The Microsoft product lifecycle determines how long a product will be supported after its release. For all companies that do not take care of an alternative in time, there are security risks. Because there will be no new security patches or function updates for the MS server operating systems after the expiry and Microsoft will no longer provide support in the event of problems. 



Windows 8.1 Support END 

January 10, 2023
Windows 7 with Servicepack-1 Support END 
January 14th, 2020 
Windows 10 Support END 

May 11, 2021

/ Windows 10, version 1809 


November 10, 2020

/ Windows 10, version 1803

► .... current information:  ... support.microsoft.com/de-ch/help/13853/windows-lifecycle-fact-sheet





FAQ 65: Updated on: 30 November 2020 10:17