The solution Deactivate Windows 10/11 Quick Start for Home and Pro on Notebooks, Tablets, ...!
1. As usual ►►►
Open the Windows 10 control
panel
2. Enter the F3 key and "energy"
3. Change the power switch behavior 
4. Switch to
"shutdown"
(
... see Image-1 Point 1 to 5
)
(Image-1) Turn off Windows 10 quick start!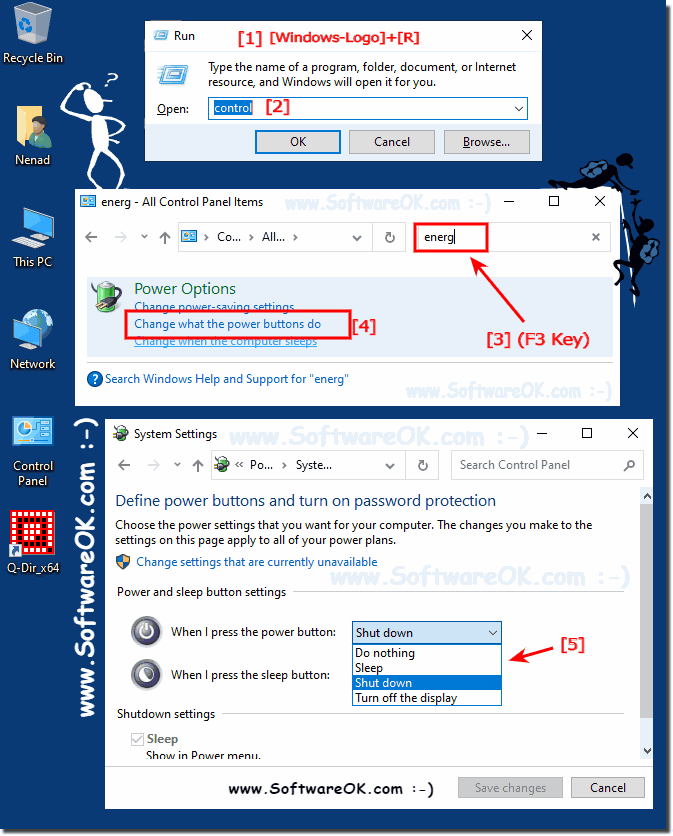 If you no longer want to use the Windows 10 operating system because all work on the PC is complete, you should also turn off the computer properly, thus ensuring that your computer does not lose any data. Turn off the power by pressing the power button on the computer, or by using the Shut Down button in the Start menu.  

When using a laptop / notebook, even closing the lid will do.