The solution is very easy to uninstall all APPs under Windows 10/11 in one go on all MS Windows 10 / 11 Versions!

Especially classic Windows desktop users have no need for APPs and are glad of the opportunity to get rid of all the fun. By the way, the Windows 10 / 11 calculator is resource-saving and with laptops the battery lasts longer.


Content:
1.) Step 1 Uninstalling the APPs under Windows 10 and 11! 
powershell "Get-AppxPackage -AllUsers | Remove-AppxPackage"
(Image-1) Uninstall all Windows-10 APPs in one shot!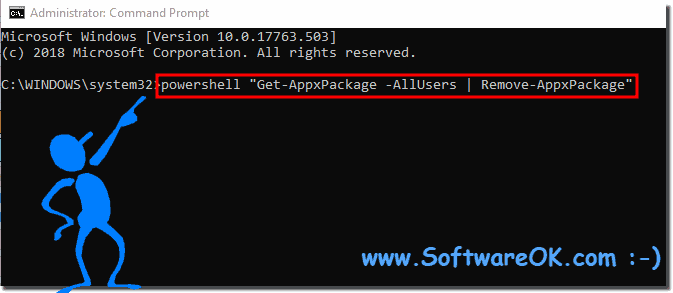 2.) Step 2 delete folder / remove the Windows 11/10 APPs! 
The APP folders are:
C:\Benutezr\Dein Name\AppData\Local\Packages
C:\ProgramData\Microsoft\Windows\AppRepository

C:\Program Files\WindowsApps
 The  
C:\Program Files\WindowsApps
is the one
that uses the most space
 (
... see picture-2
)
If there are problems, here is an extended FAQ:
► 
(Image-2) Uninstall All APPs 2 Gigabyte disk space on Windows-10 C!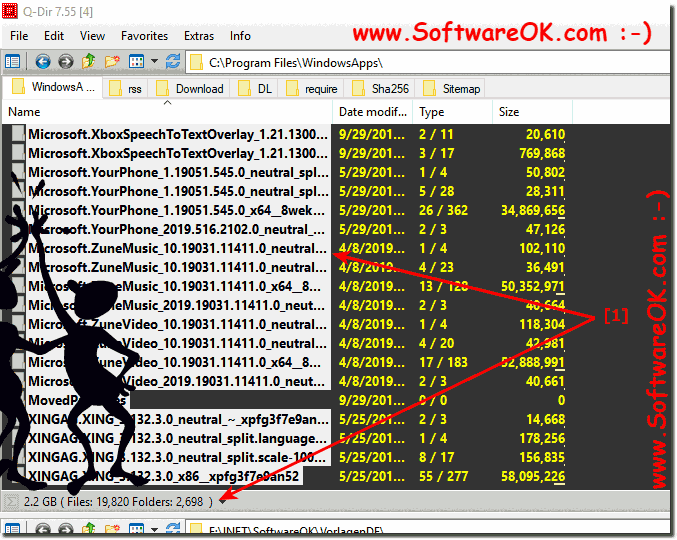 (Pic-2) Almost 2 gigabytes of APPs FOLDER!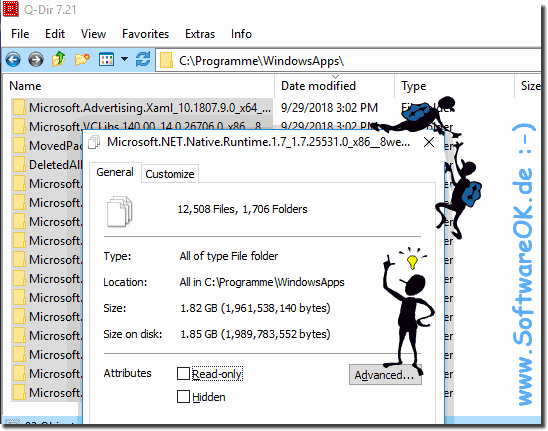 3.) More options and why removal from MS Store?
In some companies and environments you don't want to use MS-Store APPs just like cell phones, smartphone users who work without Google's Play Store and use their smartphone, there are also users who do not want to use stores under Windows 10 / 11.
The reasons are different, the Windows 10/11 PC becomes a pure Window 10 desktop PC! 
(Image-3) Windows 10 APPs user folder / directory!