Pretty annoying problem, especially with tablets and Microsoft Surface, if the virtual screen keyboard can not be started!
Problem Info:
The problem is very rare, but it can have several causes, if possible you should connect a keyboard via USB , or Micro USB, Bluetooth , or Wireless to fix the problem, not only on Windows 10, but also at 8.1 and 7 can occur! 


Content:
1.) A real restart of the Windows PC!
Quite often, many Windows users use the correct reboot, firmly believing that turning them off and then on again has the same effect. This is not quite true under Window. 
Because only when restarting the Windows Calculator is completely shut down and the memory is deleted. This is especially so when in Windows, or the hybrid standby , or better known as retirement, enabled.  
 The hard solution only in an emergency! 
If your tablet has an emergency stop button, or power button on the side, press and hold the power button for 4-10 seconds, then the tablet will be forced off, working on laptops, Wintows tablets, and laptops.  
If it does not work, you need to pull the battery, if possible. If the battery is almost blocked, wait until the battery is empty, but that may take some time.
2.) Check system for damaged files!
If it worked with the connection of the external keyboard, you can check the system files.  
(Image-1) Windows 10 on-screen keyboard fix Sys-Files!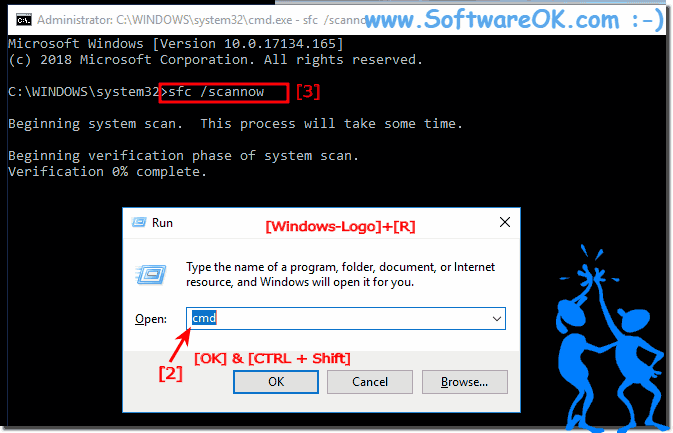 3.) Other ways of troubleshooting!
If an update was made recently, you can reset it: 
This works only as long as no cleanup of the hard disk was done: 
But you can also take the opportunity, if the personal data are safe, eg MS oneDrive