It's easy to measure DSL / VDSL speed to determine if it's too slow!
Screenshot of my favourite,
is a French one but always good, I've also tested it from different locations over the last 10 years, the site doesn't change and is always available!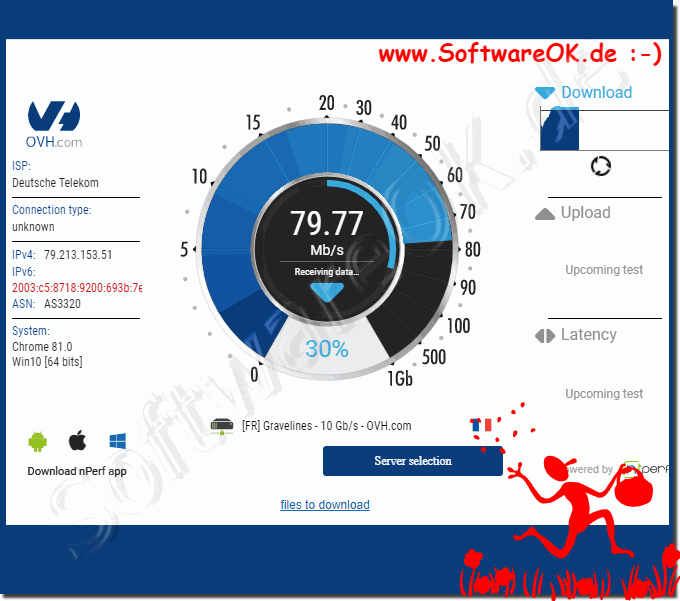 Info:

The speed test gives you the tools you need to run the test entirely in your browser. Just make sure your computer or mobile phone/tablet is connected to the internet either directly via a router with a network cable or via a WiFi network and press the start button on the speed.io website. The test program then connects to three nearby servers and measures the speed of your broadband/fiber/wireless connection. 




OR: ►►► 
https://www.speed.io/
(Image-1) Is my DSL / VDSL slow?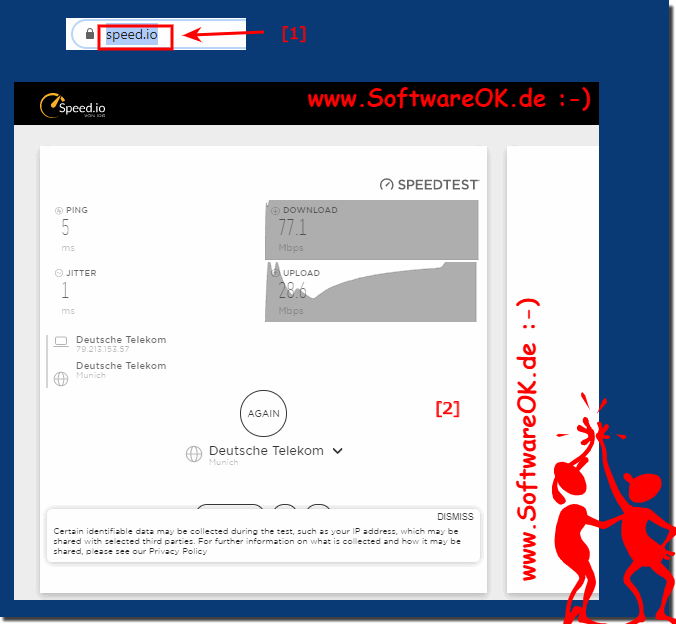 What do the test results mean?
The test results for your broadband or wireless network are divided into four parts: Download, Upload, Connect, and Ping. The download value indicates how much data your WiFi or broadband connection can transfer from the World Wide Web to your computer. The upload value indicates how fast you can transfer files from your computer. This is important if you regularly use cloud services to store files. Connections shows you the number of connections that can be established simultaneously. The higher the value, the better. Pings refer to response delay, which is of particular interest to gamers. Lower values ​​are preferable here.