Everyone has been convinced that something happened in a certain way, but sometimes it's because you had a wrong memory of something!


In such a case one speaks of the Mandela effect, it is a well-known phenomenon to remember something, to believe that you have experienced it and after some time you interpret it completely differently, over time a completely different memory of the event arises, than it really was.




1.) Why is it then called the Mandela Effect!
This form of collective mis-memory of common events or details first appeared in 2010, when countless people on the Internet mistakenly remembered that Nelson Mandela was dead. It was widely believed that he died in prison in 1980.

In reality, Mandela was actually liberated in 1990 and did not die until 2013, despite claims by some people to recall his 1980 funeral and even to see it on television.


2.) Erroneous distribution, AI and matrix error interpretation!
Many have probably seen the film Matrix, here errors appear in the matrix and the program changes the matrix, so a kind of global memory reprogramming of what happened.



The matrix is ​​an illusion and in a movie too!


So it is obvious that the matrix is ​​an illusion that only those who have the full ability to see through it will notice, a reality whatever you want to call it!

PS: One must not forget that the brain is rather a master of deleting and not of storing!



 

(Image-1) The Mandela Effect?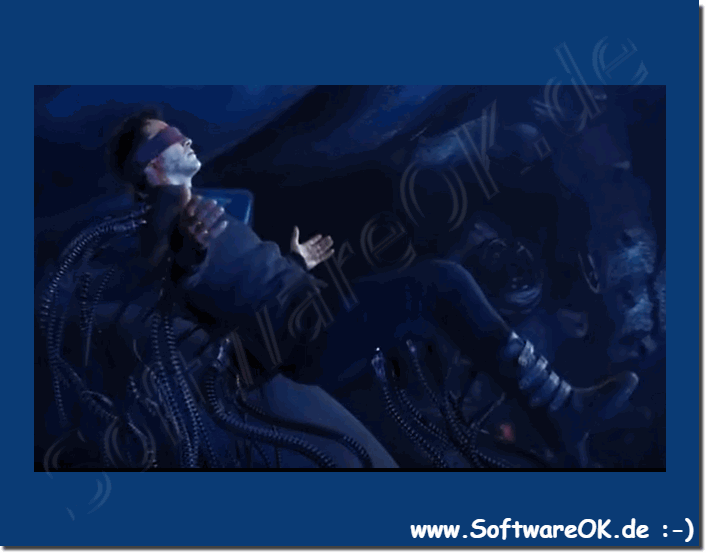 FAQ 174: Updated on: 30 September 2020 17:25