Yes the
clicking noise

when navigating can be disable in the

Q

uad-

Dir

ectory-

Explorer, simple and easy!



Content:


1.) Disable the Click Navigation Sound in Quad Explorer For Windows! 
1. Please Start the file Quad-Explore for all Windows OS

2. And easy disable the

Click Navigation Sound

   


Main Menu ► Extras ► List-View ► Click Navigation Sound (... see Image-1 Point 1 to 3)
(Image-1) Disable the click navigation sound!




Old Image:

2.) Other Informations about Explorer List Views!
See also: 





3.) ... Please check the sound settings in Windows 10!



1. Windows + R command: sndvol.exe

2. Adjust the Quad-Explorer Volume 

(... see Image-2 Point 1  to 3)



(Image-2) Click navigation sound Windows 10 and Sound Settings!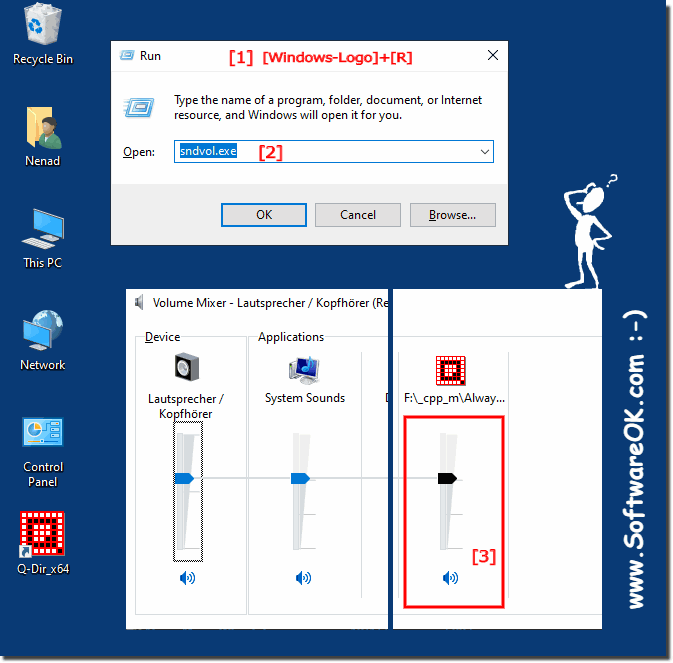 FAQ 30: Updated on: 1 October 2020 16:09