The solution is very easy to disable the grouping in File Explorer under Windows-10!
Please start in the Windows-10 file explorer, the fastest way, for example, via
Windows logo + E
shortcut , if you have started the MS-Explorer in Windows-10 and the files and folders are displayed in groups.
Just press the View tab.
(Image-1) Disable Grouping in File Explorer!


Open in MS Explorer
view
settings, just select
Group by
  and change it to (None). Now in this folder or directory is no longer grouped. If you need the grouping again, just repeat the process and adjust the grouping to your individual needs.  
(Image-2) Disable Grouping in File Explorer!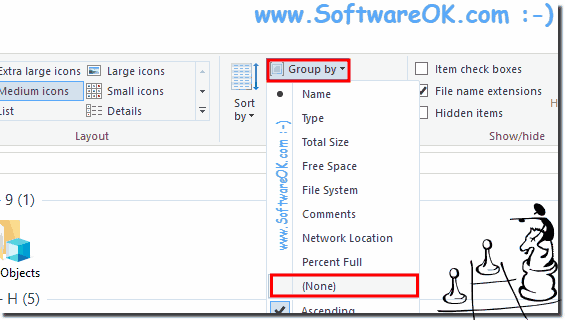 Tip: In addition to the grouping, you can also make additional settings via MS Explorer and simply:

(Image-3) Folder Option File Explorer!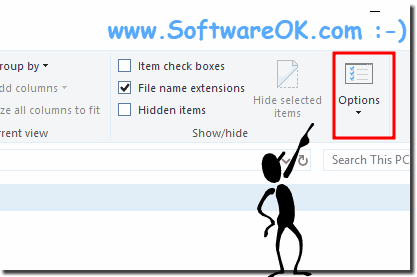 How to disable Grouping in File-Explorer on Windows 10?