Share documents and images under Windows 10 / 11, is the same solution if you share the files!
Documents and images
is only a file type ind the sharing, If you have set up your own home network, you have many functions at your disposal and you can share the files saved on your PC with your home network group for other devices. To learn how to share
files, folders
, and drives on the home Network. 
Read this section of our home network guidebook:
(Image-1) Share documents and images under Windows 10!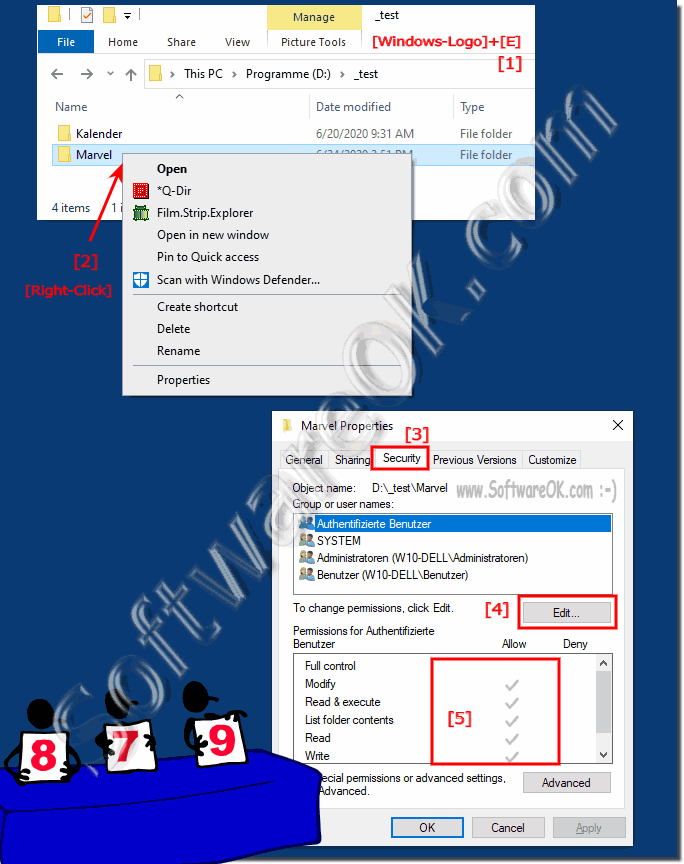 Info:
An
established home network
offers you many advantages and allows you, among other things, the uncomplicated sharing of files for all
your windows 10 devices
. This saves you the tedious exchange and transfer of data by means of external storage media. For example, you can stream movies or photos directly to your devices. Windows 10 offers you extensive sharing options for your files and folders. In the home network, it is usually sufficient to use the share option of
folder properties
. You can not share a single file, it must always be in a shared folder.