If the Auto Update is downloaded, but no installation, then reinstalling of Windows 10 is not necessary!
On Windows 10, the hard disk space is the most common problem, especially for small SSDs that get crowded quickly, or for tablet PCs that have little disk driver storage!
First check how much space there is on the Windows 10 drive, if necessary free up space!
Start the MS-Explorer
Windows + E
and
right-click
on the Windows-10 drive, in this case it is
C:\
(Image-1) Update Windows 10 SSD space?


Just let it cleanse! 
Best of all the system files too  (... see Image-2)


(Image-2) Make Place for Windows-10 Update!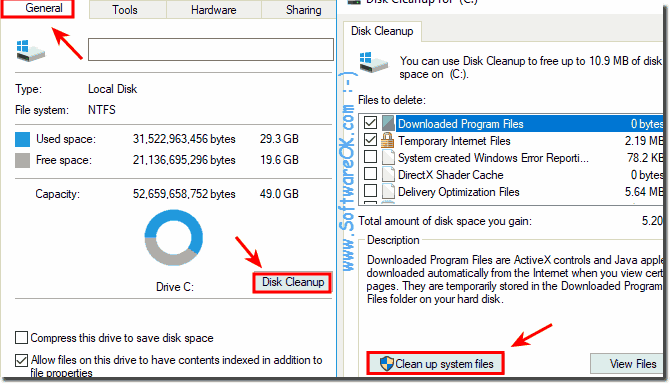 (Image-3) System-Disk-Cleanup-W10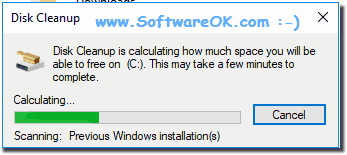 If the download is not performed properly in Windows 10, you can not install the system update. At the same time it comes to the failure a new attempt to download the updates for Windows 10. Windows 10 continues to work while downloading the files and there is no error message.



And you hard disk space on the Windows System Drive C:\! 
The Windows 10 auto-update usually works and then you're up to date. 
 Windows-10 Update downloaded and installation!