A fatal bug in the Spring Creators update that causes the Redston Creators Update to delay,
You can skip the auto update! Only developers can search for and find the remaining bugs, bugs, and issues a few days before publishing. The security updates, such as the Defender antivirus database, will continue to be updated. The Spring Creators update will probably be left out and then the 1805 Creators Update will be added directly! Just wait for the next autoupdate, better like no functionality on the Windows 10 computer.
See also:
► 
... Help, the Windows 10 Defender is disabled, what can I do
?
► 
... Fax and Scan is gone at once, Windows (10, 8.1)
! 
Windows 10 1803 Spring Creators update!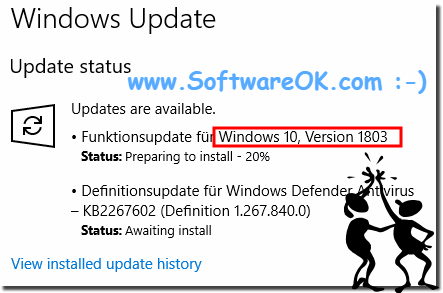 (Image-1) Windows-10-18XX-Spring-Creators-Update!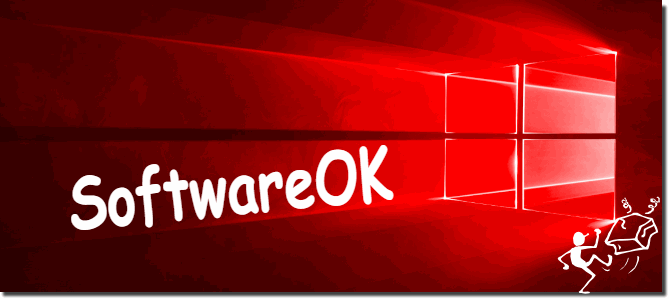 But it's also true that not every auto-update of Windows-10 works smoothly, or the Windows 10 update is interrupted unexpectedly. 
Even my PC-4 computer denied the update to the latest update of Windows 10.  
Will probably have to set it up again: ►  
A clean installation of Windows-10?
!
(Image-2) Windows 10 hangs at Shutting down is also a possible problem!