The Windows 10/11 settings, which are responsible for the directory structure, can be found in the properties of the folders!
Point 1 of 3: Windows 10/11 Folder Options!
Start the folder options in ►
Windows 10 Control Panel
! Do not be confused, the new name is
File Explorer Options
. 
See also: ►
Windows 10 Control Panel in classic View
!
(Image-1) File Options in Windows 10 in Control Panel!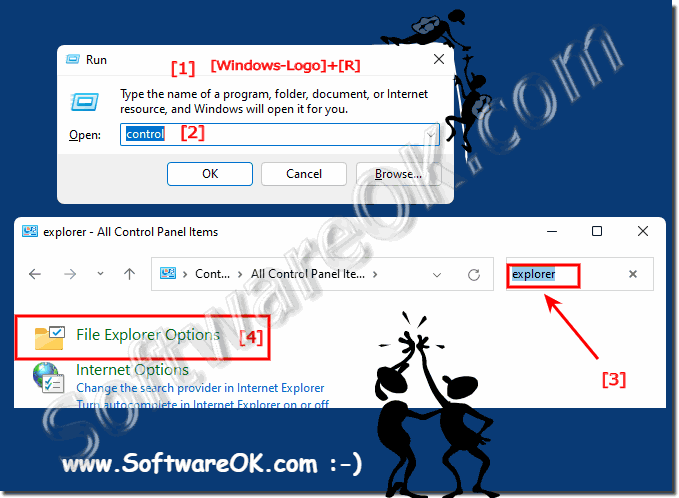 Windows 10 really has many customizable settings, including customizing and managing folders that have properties of displaying their content. Managing and setting up directories in Windows 10 has more features than other operating systems. There are several ways to enable folder autofolding, this is the simplest one.

Point 2 of 3: Auto  expand of folders in MS-Explorer!
(Image-2) Tree View File Explorer Option in Windows 10!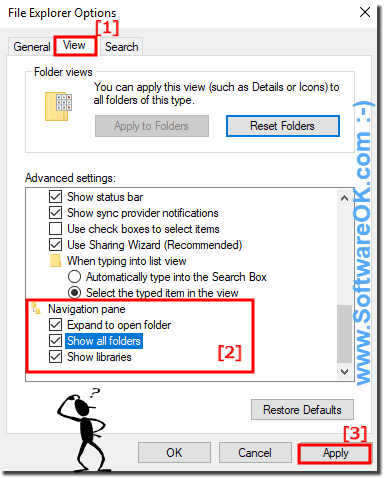 Point 3 of 3: The folder is expanded, open and marked ergo selected in Tree View!
(Image-3) Auto expand and select folder in Windows 10!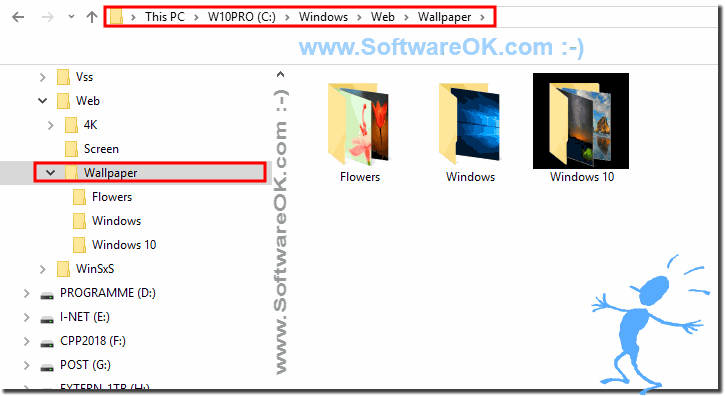 In the Windows 11/10 operating system, there are hidden system files and folders, most of which are stored on the C drive in the Windows folder. For the user, they are hidden, so they can not be accidentally deleted or changed. These files are responsible for the health of the system and errors may occur when they are removed, or the PC will not start at all. However, if the user decides to make changes to account settings or fix a problem,
he may need to ►
see these hidden folders and files in Windows 10
.